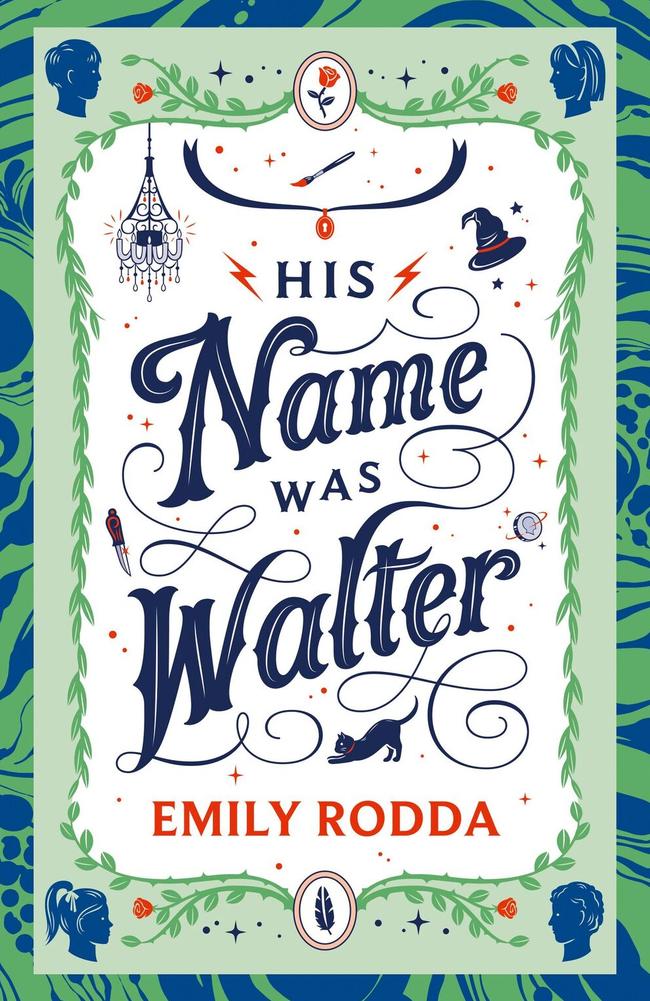 The story begins: 'Once upon a time, in a dark city far away, there lived a boy called Walter, who had nothing but his name to call his own …'
The handwritten book, with its strangely vivid illustrations, has been hidden in the old house for a long, long time.
Tonight, four students and their teacher will find it. Tonight, at last, the haunting story of Walter and the mysterious girl called Sparrow will be read – right to the very end …
From one of Australia's most renowned children's authors comes an extraordinary story within a story – a mystery, a prophecy, a long-buried secret. And five people who will remember this night for the rest of their lives.
READ THE FIRST THREE CHAPTERS HERE
COMPETITION
Win a copy of His Name was Walter for everyone in your class! Write the first sentence of a mystery story in 25 words or less and send it to kidsnewsbookclub@news.com.au with the subject line: His Name was Walter competition
NOTE: This competition is now closed.
DISCOUNT BOOK OFFER – BECOME A MEMBER NOW
Members of the Kids News Book Club can purchase His Name was Walter for $5 less than you can buy it in shops.
Only members will be sent a special discount code each month via email.
To join for the discount plus special offers, occasional free books, chats with authors and more competitions, get your parent or guardian to sign a consent form HERE and send to kidsnewsbookclub@news.com.au. Then we will sign you up.
ALREADY A MEMBER?
If you are already a member, you can purchase with the discount code we email you at the end of each month at https://kidsnews.myshopify.com/