The search for Australia's healthiest lunchbox
Healthy Harold has been looking for Australia's healthiest lunchbox and he's found some pretty impressive options. Check out the winning lunches

Healthy Harold launched his search for Australia's healthiest lunchbox as kids headed back into the classroom for the new school year.
The competition was fierce. The calories were low. The judges from Nutrition Australia were challenged.
Healthy Harold's search for Australia's healthiest lunchbox has ended in success with three delicious winning entries.
Congratulations to Calan D, Tammy H and Beth A. You are the proud new owners of a Healthy Harold lunch pack and a $250 Woolworths e-Gift card.
Student Calan said he was confident he had a winning lunchbox.
"I think that my lunchbox will win because it has grape, watermelon, an oat slice and a chicken wrap. I have inspired my class," he said in his entry.
Calan's winning lunchbox is healthy and delicious.
Mums Tammy and Beth created their healthy entries for their hungry boys.
"Making lunches for five sons every morning I put in fuel they'll love to eat. Covering the food groups and getting in vegies is essential," Tammy said.
Beth said: "This is the healthiest lunch box for my little man as it has the variety he is willing to try! Usually it all gets eaten too."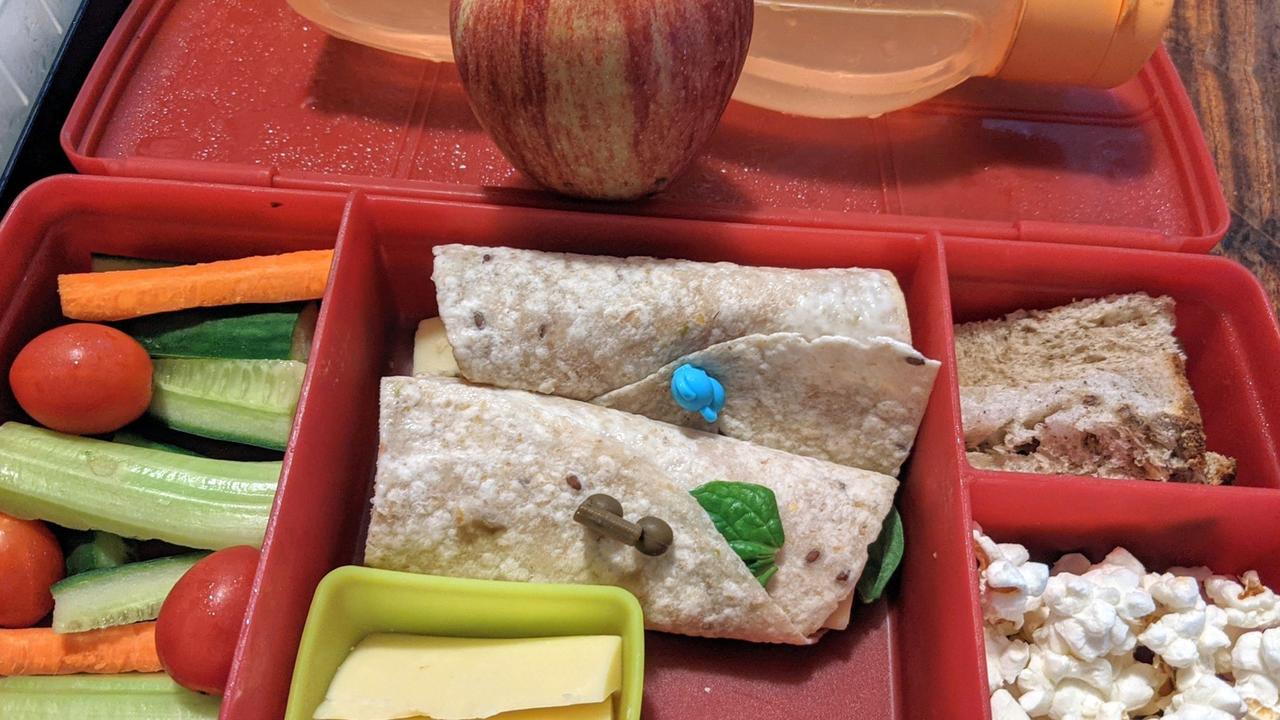 Tammy includes lots of healthy food as fuel for her growing sons.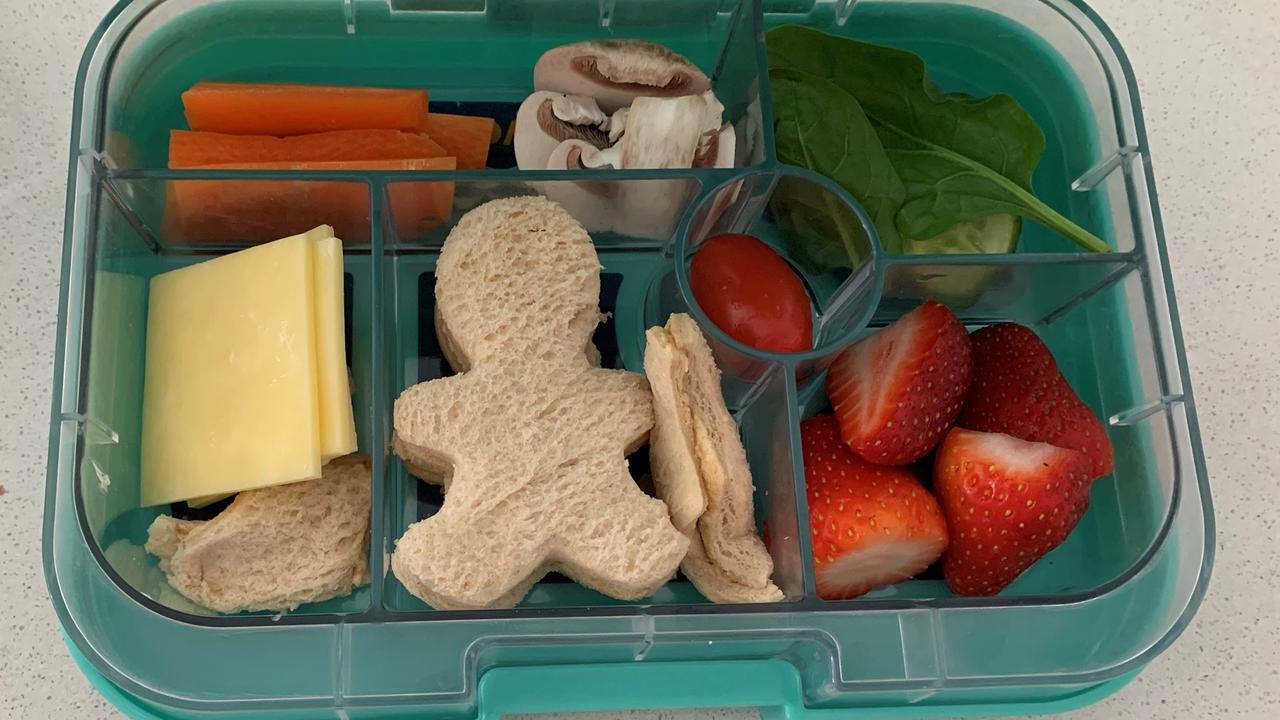 Beth's son gobbles up his healthy lunch.
Healthy Harold and Kids News worked with Nutrition Australia and Woolworths to launch The Search of Australia's Healthiest Lunchbox to help promote healthy eating at school, which is where kids eat and drink 30 per cent of their daily intake.
If you are still looking for healthy lunchbox inspiration, there are some great ideas on the Woolworths Health Eating for Kids page and Nutrition Australia's Healthy Lunchbox Week website.
And here's a great tip from Nutrition Australia: try swapping your packaged, processed foods with much healthier choices. Let's call them Smart Swaps!
For example, you can swap white bread for wholegrain, chips for popcorn or biscuits for a carrot.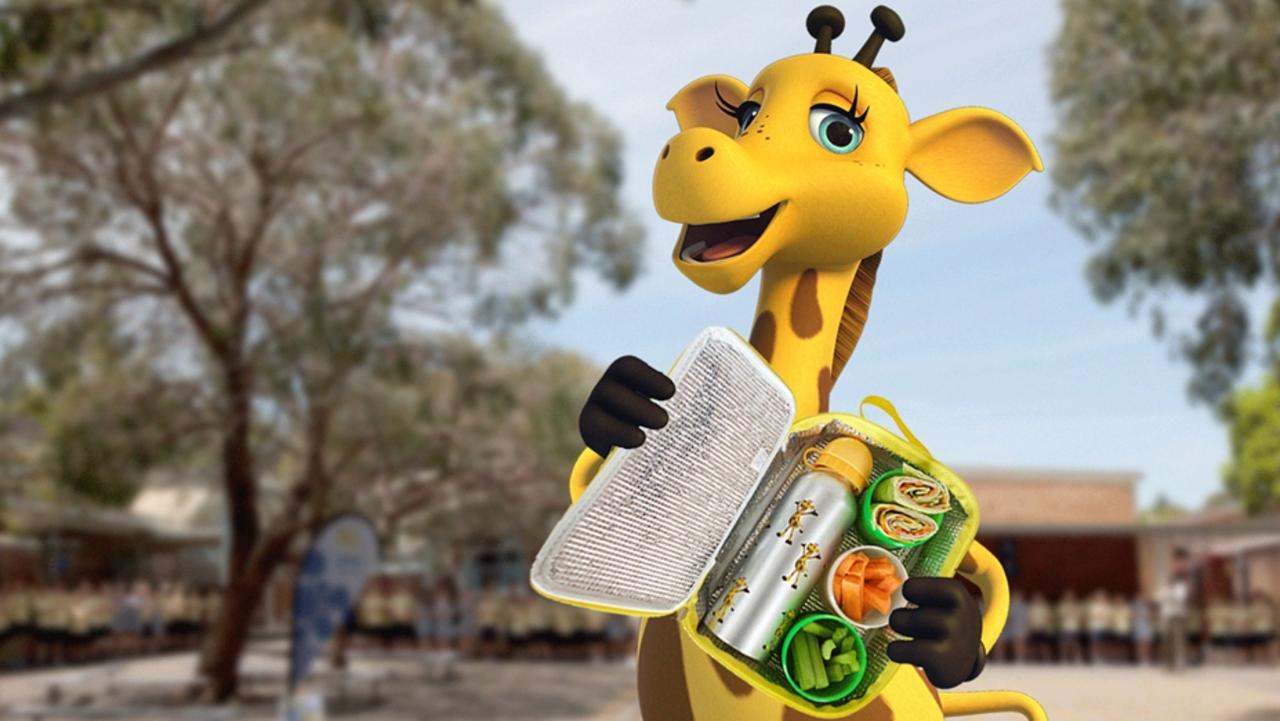 Healthy Harold fills his lunchbox with healthy food and drink.
LifeEducation will be in contact with the winners of The Search for Australia's Healthiest Lunchbox early next week.
Thank you to everybody who entered — the quality of lunchboxes on offer was extremely high.