Sports stars share tips for Australia's healthiest lunch box competition
Cricketer Alyssa Healy and surfer Stephanie Gilmore share their favourite foods for fuelling their bodies as the search begins again for Australia's healthiest lunch box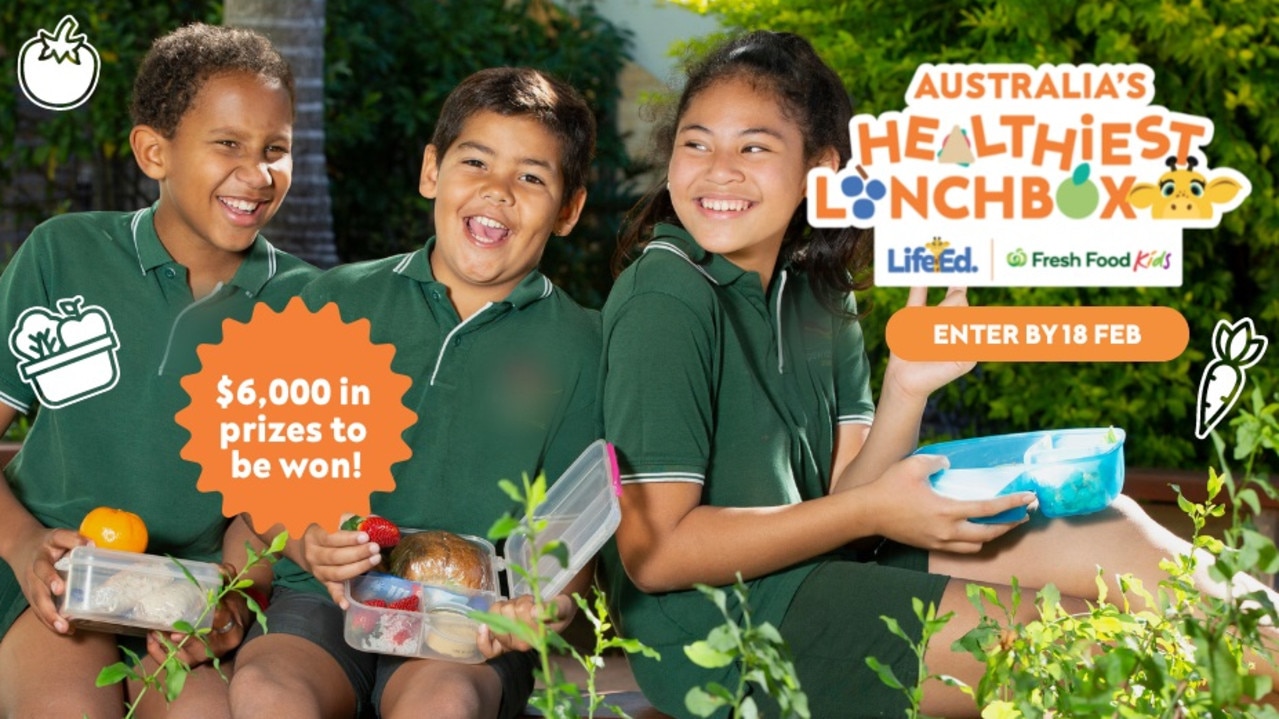 The search for Australia's Healthiest Lunch Box is on, with entries closing on February 18, 2023. Picture: LifeEd
Ever wondered what Aussie sports superstars eat for lunch?
To celebrate Healthy Lunch Box Week, Kids News and Healthy Harold asked Woolworths ambassadors and athletes Alyssa Healy and Stephanie Gilmore about their favourite lunch picks and the foods they eat to help fuel their bodies.
Cricketer Alyssa Healy's favourite fruit is a banana. The Australian women's national team vice-captain and Sydney Sixers wicketkeeper knows bananas give her lots of energy to play at her best.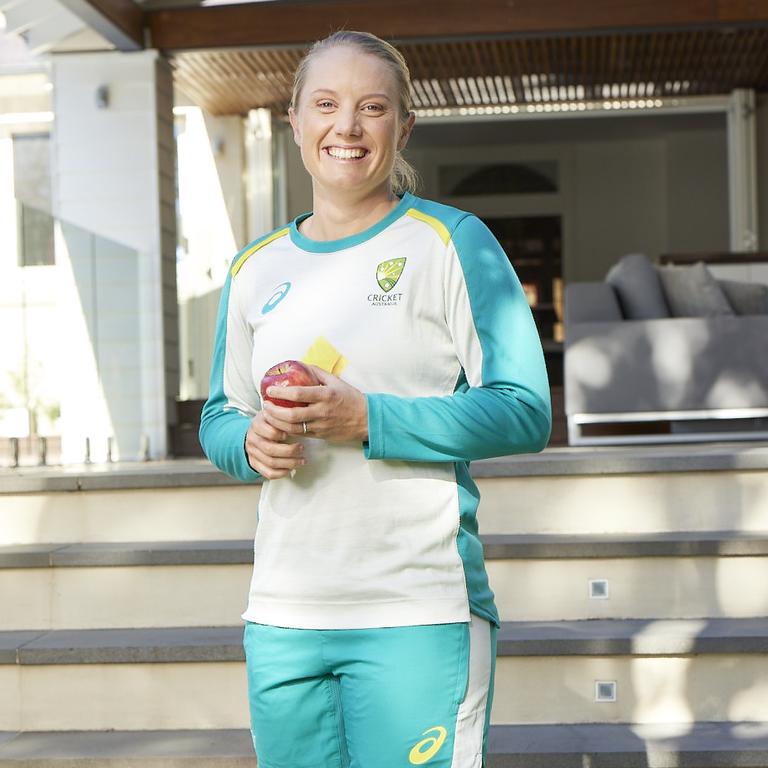 Cricket star Alyssa Healy has some great advice for packing a healthy lunch for Australia's Healthiest Lunch Box search. Picture: LifeEd
Eight-time surfing world champion Stephanie Gilmore love strawberries. She puts them in smoothies, enjoys them as a snack on their own or adds them to her breakfast bowl.
Here's how Alyssa and Steph pack their ideal healthier lunch boxes
Q. When you were growing up, what was your favourite healthy lunch box food?
Steph: I loved any fresh fruit! Mandarins and kiwifruit were my favourites. They are a great snack as part of recess or lunch. With kiwifruits, even though I like the furry skin, I like to cut the fruit in half and use a spoon to scoop out the delicious green goodness.
Kiwifruit were a lunch box favourite for Steph Gilmore growing up, just like in this lunch box which also features tuna and vegetable sushi roles, rice crackers and cheese. Picture: LifeEd
Q. What are your favourite colourful foods to add into a lunch box?
Alyssa: I love to add carrot and celery sticks. They're yummy, good for you and really simple to add to your lunch box for easy snacking throughout the day.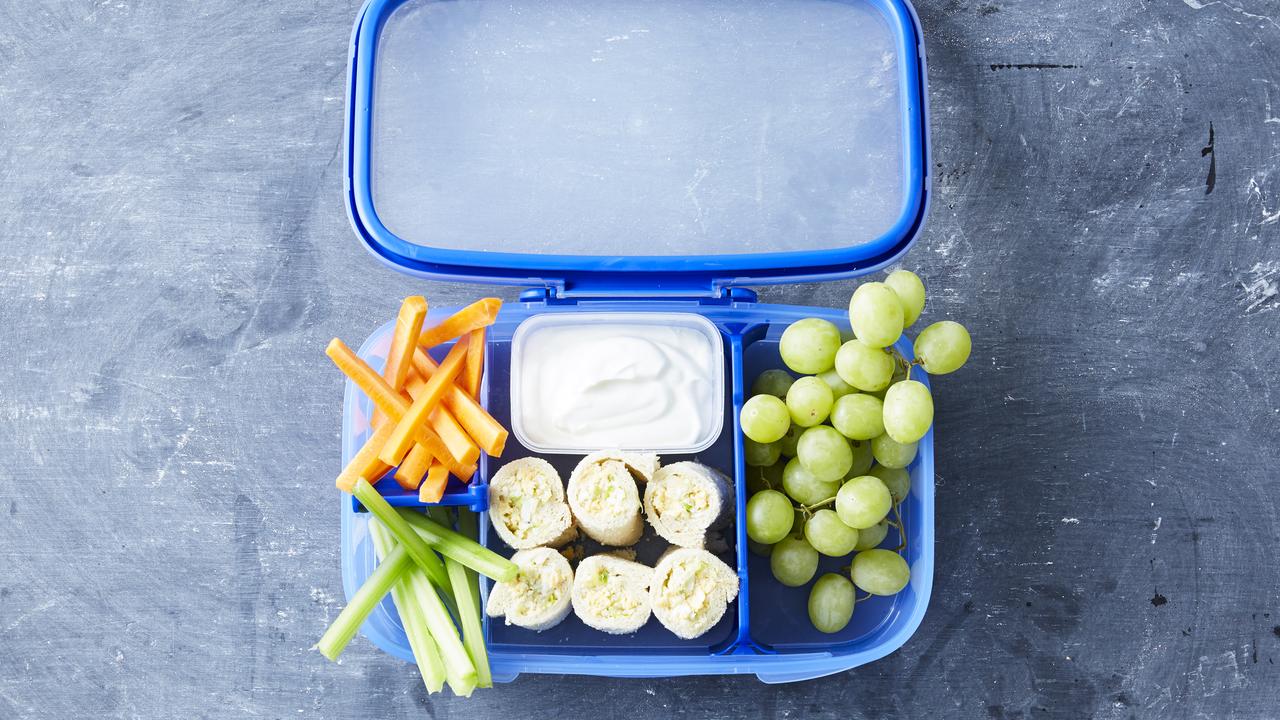 Alyssa Healy loves to include carrot and celery sticks in her lunch. This lunch box also has grapes, pinwheel sandwiches and yoghurt. Picture: LifeEd
Q. What is a tip you have for a healthy swap?
Steph: Swap out a sugary juice popper for coconut water. And instead of lollies or chocolate, try blueberries and raspberries, which are just as sweet and tasty!
Q. Which are your favourite foods to help you fuel your body every day as a sporting champion?
Alyssa: Yoghurt, bananas and spinach.
Steph: Eggs, avocado, oats and fruit.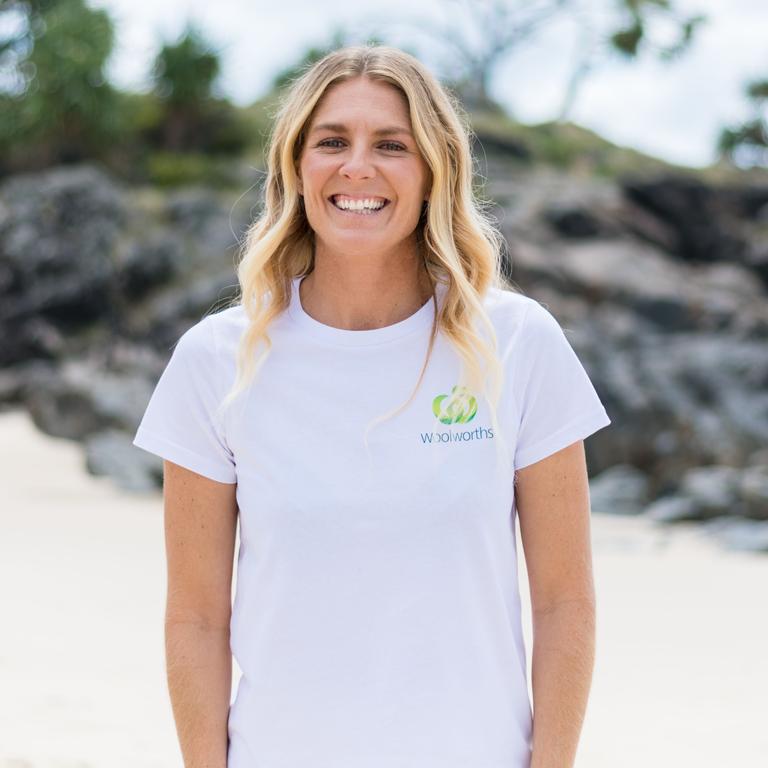 Surfing champ Steph Gilmore loves eggs, avocado, oats and fruit to fuel her body. Picture: LifeEd
Can you create Australia's healthiest lunch box?
Healthy Harold and his friends are on the search for Australia's healthiest lunch box. Chat to your parents and pack a healthier lunch box together.
Snap a photo, tell us what's in your healthy lunch box and you can win one of six prizes for your family and school!
Click HERE for more information or to enter.
Entries close Saturday, February 18, 2023.