Healthy Harold recommends mindful breathing to calm 'big' feelings
Healthy Harold knows big feelings – like frustration, anger, excitement, sadness and worries – can be tricky to deal with. But mindful breathing can help calm you down. Try it with this video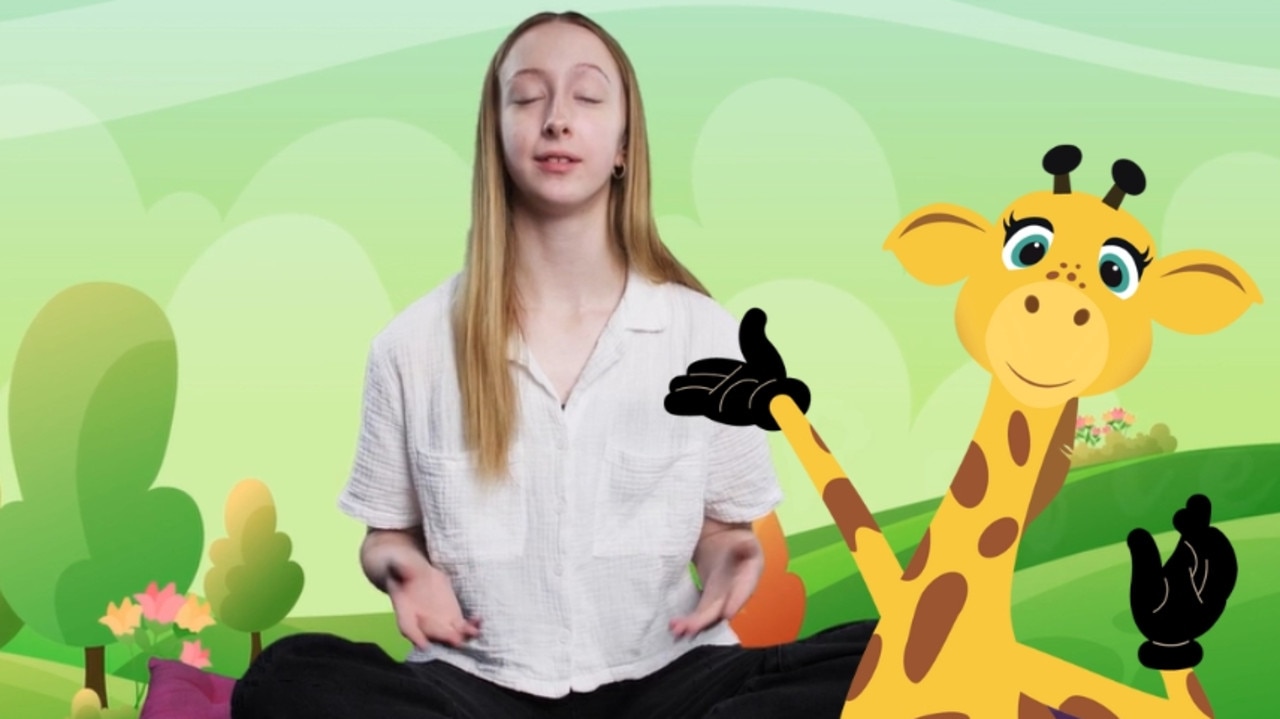 Healthy Harold knows big feelings can be hard to deal with, but recommends mindful breathing as a great way to calm down. Picture: Life Ed
Healthy Harold is helping kids with their friends and feelings.
Harold spends a lot of time travelling all over Australia, but he also has his own class and friends in his school – just like you do!
Harold's friends are usually great together, they respect each other, support each other and have lots of fun. But just like all friends, sometimes they can have disagreements and misunderstandings, and everyone's feelings can get BIG!
What exactly are BIG feelings? Frustration, anger, excitement, sadness, worries, hurt – these are all big feelings.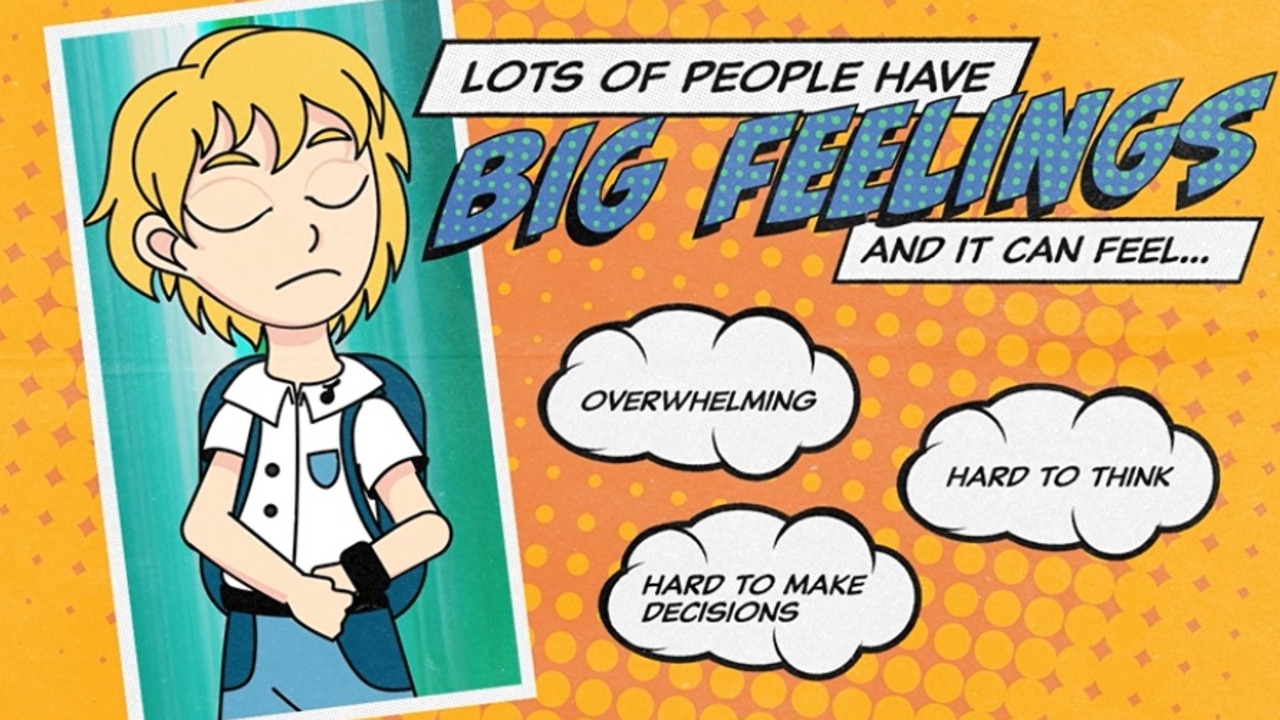 Big feelings include frustration, anger, excitement, sadness, worries and hurt. Picture: Life Ed
Recently, one of Harold's friends, Advika, was upset and having some really big feelings. Her heart was beating faster, her hands were sweaty, she felt sick in the stomach and didn't know what to do.
Their friend, Star, is a singer and a dancer. Star told Advika that they feel the same way when they are nervous before a performance. Star gave Advika some great tips for managing those big feelings and calming down again.
Star said that talking to a trusted adult could help and explained that moving your body by being active also helped let some of the big feelings out.
Star also told Advika that taking big deep breaths – slowly in … and out … and in … and out – could help too.
One of Harold's friends made a video to show all the kids at her school how to practise mindful breathing. Maybe you can do some mindful breathing with your class now.
FOLLOW ALONG WITH THE VIDEO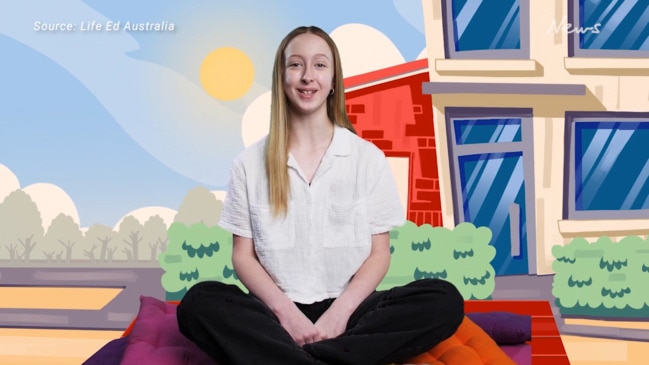 Note for teachers:
"Friends and Feelings" is a new Life Ed module designed to support Years 3 and 4 students' Social and Emotional Learning. The module aligns to the Australian Curriculum Vs and State/ Territory syllabuses.
The module takes students on a learning journey including:
Step 1 – a tuning in lesson including simple "click and play" digital features and videos
Step 2 – a face-to-face lesson facilitated by a specialist Life Ed educator
Step 3 – two "click and play" online extending lessons to deepen student learning and impact
Step 4 – three "booster" video lessons to embed the student learning
See: lifeed.org.au/modules/primary/friends-feelings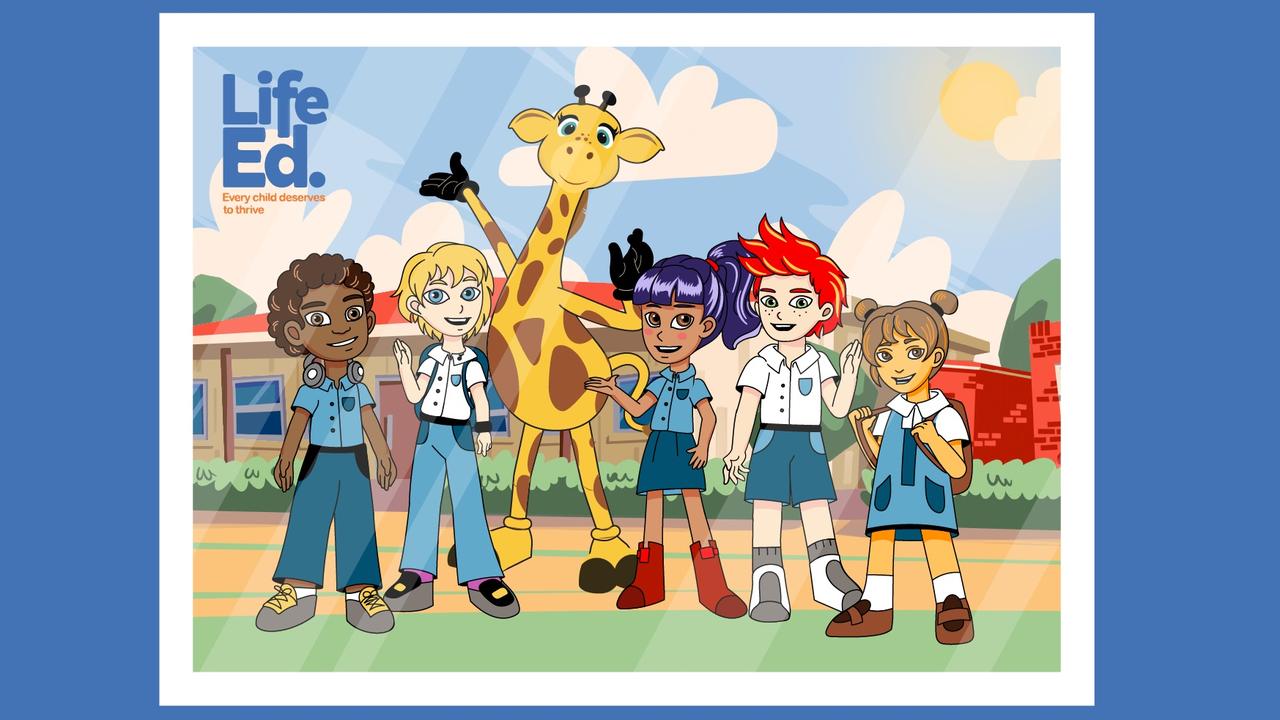 Friends and Feelings is a new module designed by Life Ed for students in Years 3 and 4. Picture: Life Ed