Healthy Harold gets big feelings too – here's some suggestions for how to calm down
Healthy Harold asked young people all over Australia what they do to calm down when they have 'big feelings'. Here are things they suggested that you can try too – WATCH THE VIDEO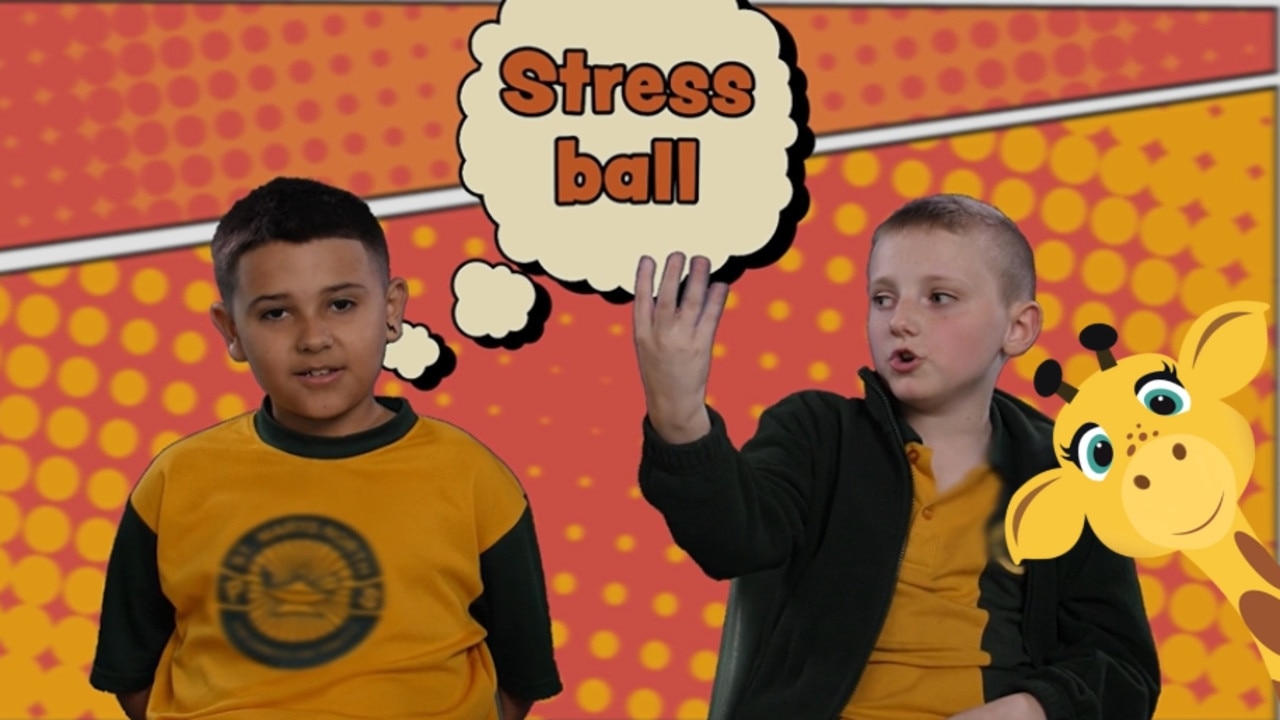 What do you do to help yourself calm down when you feel over-excited, angry or sad? Watch the video to learn what other kids do. Picture: Life Ed
Everyone has big feelings from time to time. Feelings like anger, frustration, worried and sadness. We can also feel emotions like excitement, happiness and joy in "big" ways too.
These "big feelings" can be difficult to control and can sometimes feel like they are stopping us from being able to do the things we need to do to do – like play, learn and rest.
Our friend Healthy Harold knows all about this- he gets big feelings too! He has been asking young people all over Australia to share what they do to calm down- here are some of the things they said.
There are many helpful ways to help kids to calm down, and this is important because not one strategy is right for all people.
When Healthy Harold is feeling frustrated with his homework or video games, he takes a break and allows his mind and body to calm down. Sometimes he goes for a walk or changes activity, even having a healthy snack and a cool drink of water can help us focus our minds and feel better again.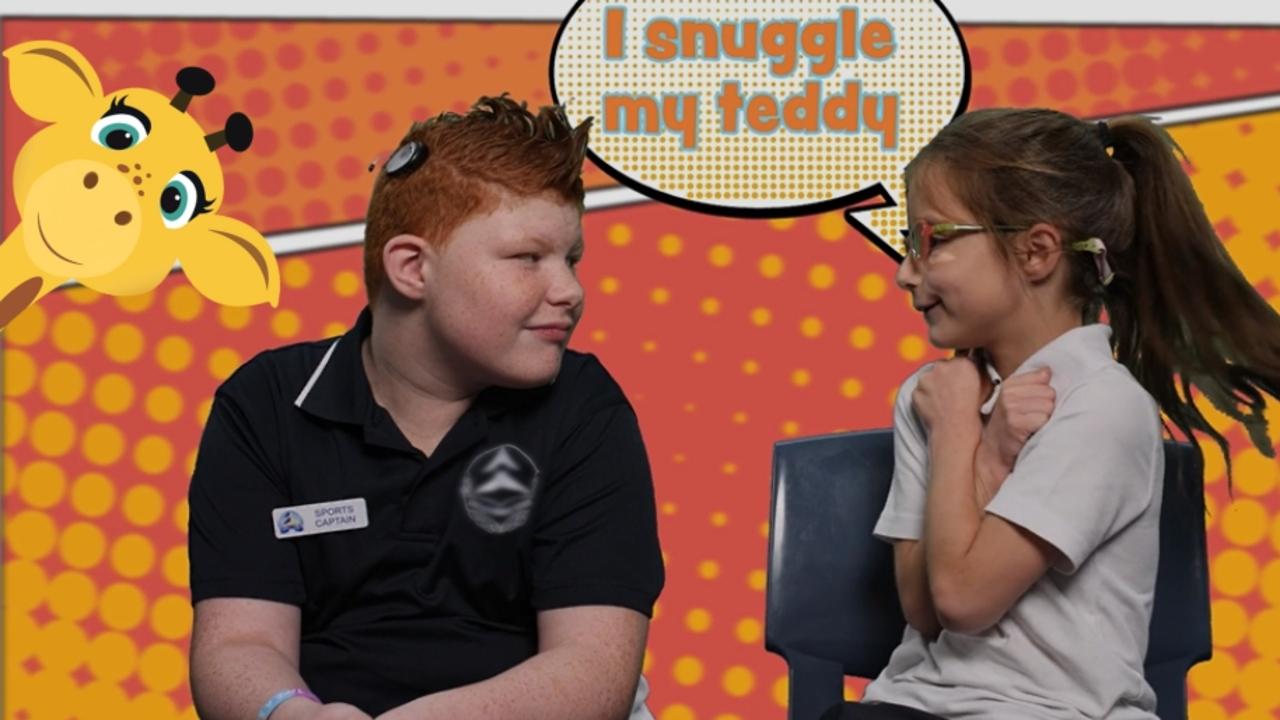 Kids from around Australia had plenty of fantastic suggestions for Harold of ways to calm down those big feelings we all have sometimes. Picture: Life Ed
Some other positive ways to help you calm down when you have big feelings like anger, frustration, worried and sadness, or big feelings of excitement and joy, include:
Taking some deep breaths
Doing some exercise or getting some fresh air outside
Spending some time by yourself; reading, napping, hugging a soft toy, or listening to music
Talking to a trusted adult
Chatting to a friend
Using your senses to calm you. What can you see, hear, touch?
Splashing a little bit of cold water on your face
Having a cool drink of water
Everyone is different and what works for you might be different for what works for others- can you make a list of the ways you like to calm down?
WATCH THE VIDEO
Note for teachers:
"Friends and Feelings" is a new Life Ed module designed to support Years 3 and 4 students' Social and Emotional Learning. The module aligns to the Australian Curriculum Vs and State/ Territory syllabuses.
The module takes students on a learning journey including:
· Step 1 – a tuning in lesson including simple "click and play" digital features and videos
· Step 2 – a face-to-face lesson facilitated by a specialist Life Ed educator
· Step 3 – two "click and play" online extending lessons to deepen student learning and impact
· Step 4 – three "booster" video lessons to embed the student learning
See: lifeed.org.au/modules/primary/friends-feelings