The Sydney Opera House turns 45 this year.
It is one of Australia's favourite and most recognisable landmarks and people travel from all over the world to see it and take a selfie* in front of it.
But it could have looked very, very different if any one of the other suggested ideas for its design was chosen.
Talk of the famous building began in 1956 after then-Premier of NSW Joseph Cahill announced a global competition to build "a National Opera House at Bennelong Point, Sydney".
Architects could enter as many different drawings as they liked and their design didn't have to fit a particular budget.
The 223 entries included the unusual winning design by Jørn Utzon. In the 60 years since construction began on March 2, 1959 and 45 years since it was opened on October 20, 1973, its striking* shape is something we've become so used to it's difficult to imagine anything else in its place.
Now you can imagine something else, with the help of computer-generated images of seven alternative designs that were in the running all those years ago.
1. Philadelphia Collaborative Group's design
This submarine-like design took out second place in the competition. Like our Sydney Opera House, this design was similarly inspired by the seashell form, put together by a group of seven designers from Philadelphia, US.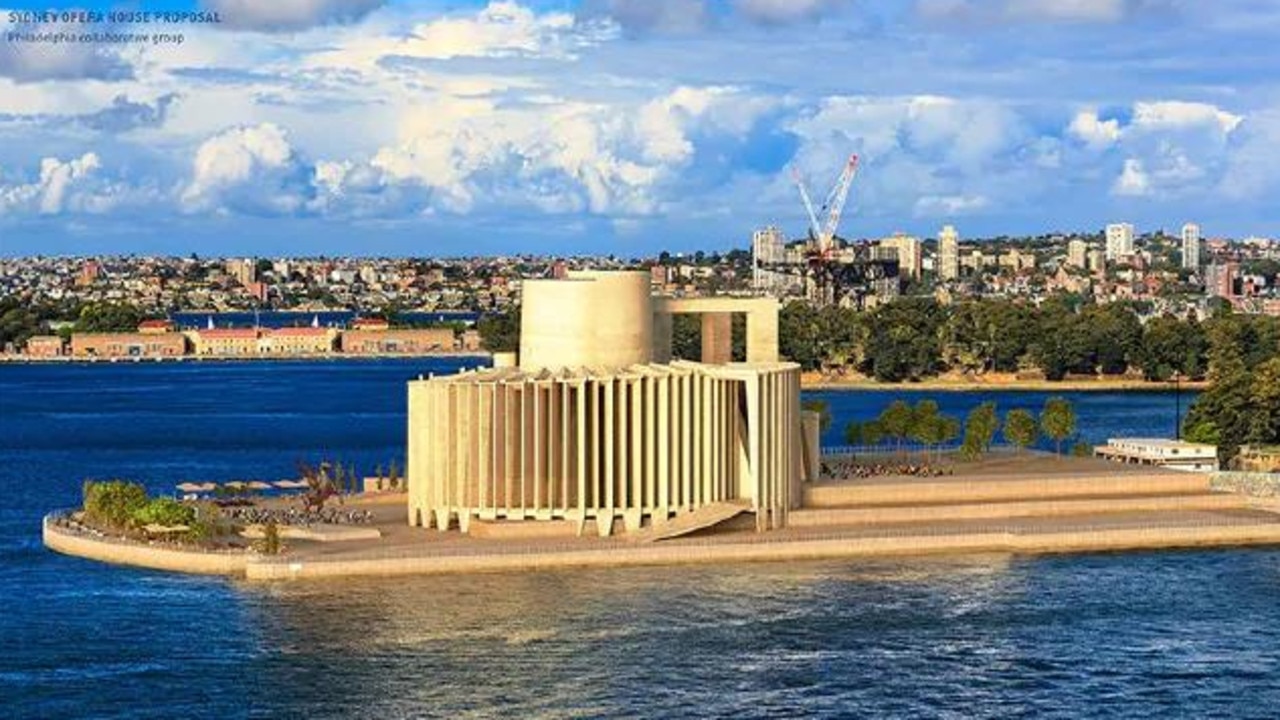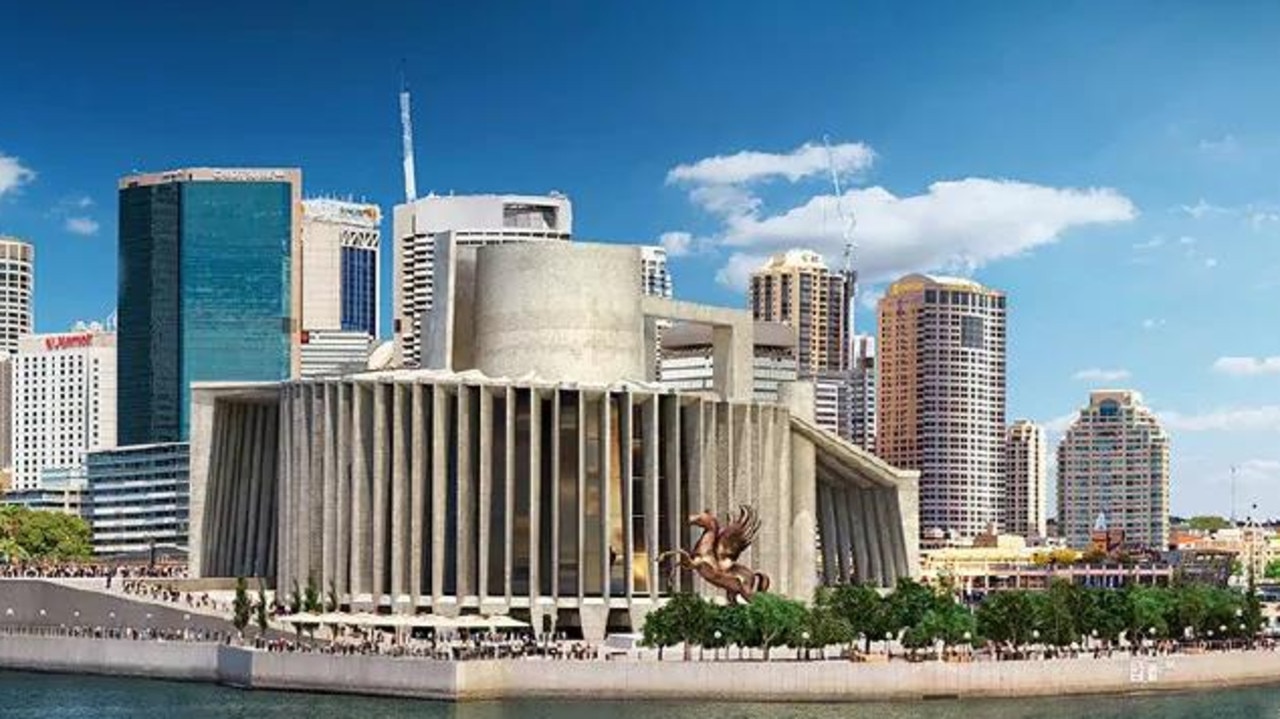 2. Paul Boissevain and Barbara Osmond's Design
This Dutch-British design came third in the contest. The judges noted they were impressed with the human scale of the building and its promenade*.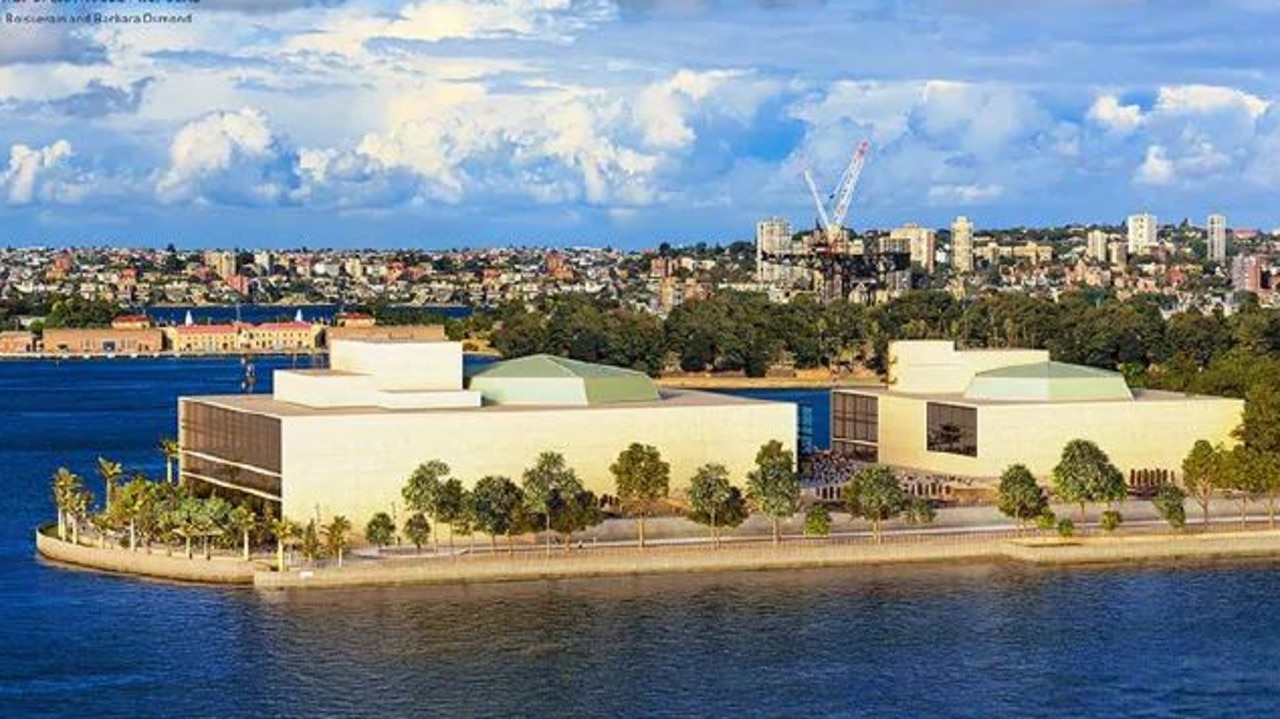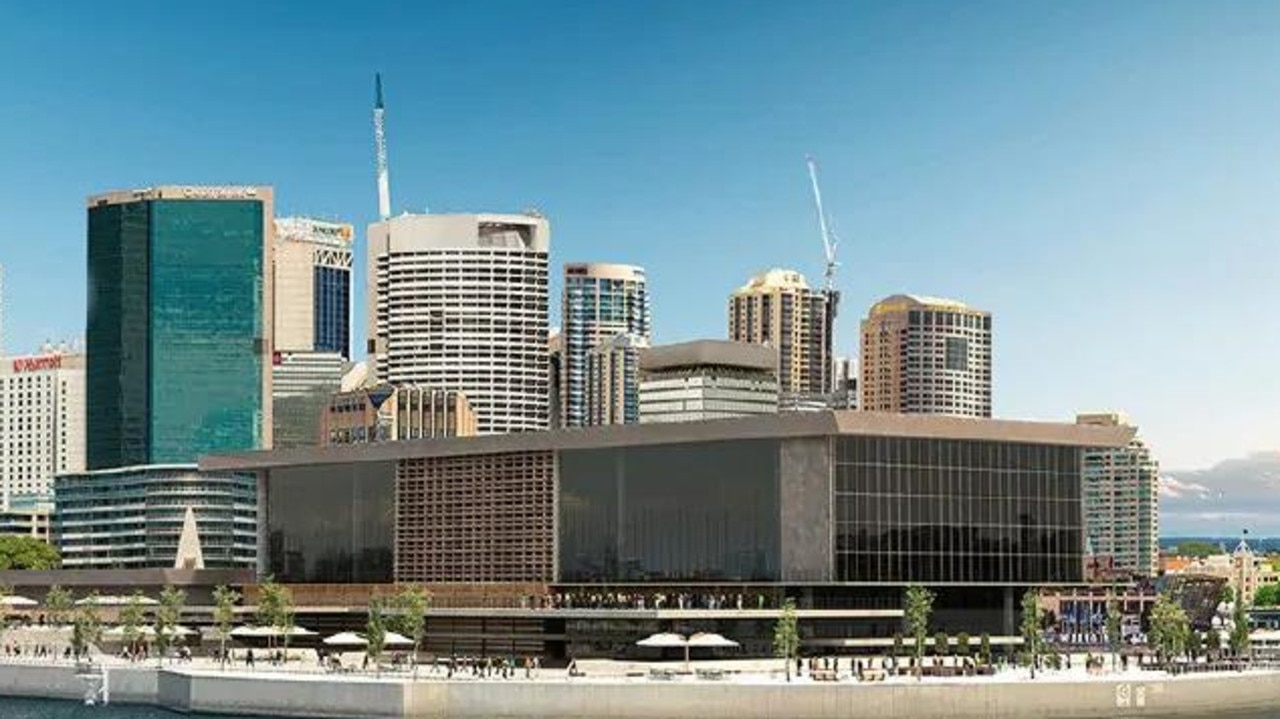 3. Sir Eugene Goossen's Design
Sir Eugene Goossen was one of the key voices in demanding an opera house be built. He was both a conductor of the Sydney Symphony Orchestra and also the director of the NSW State Conservatorium of Music. However, his design was never actually entered into the competition.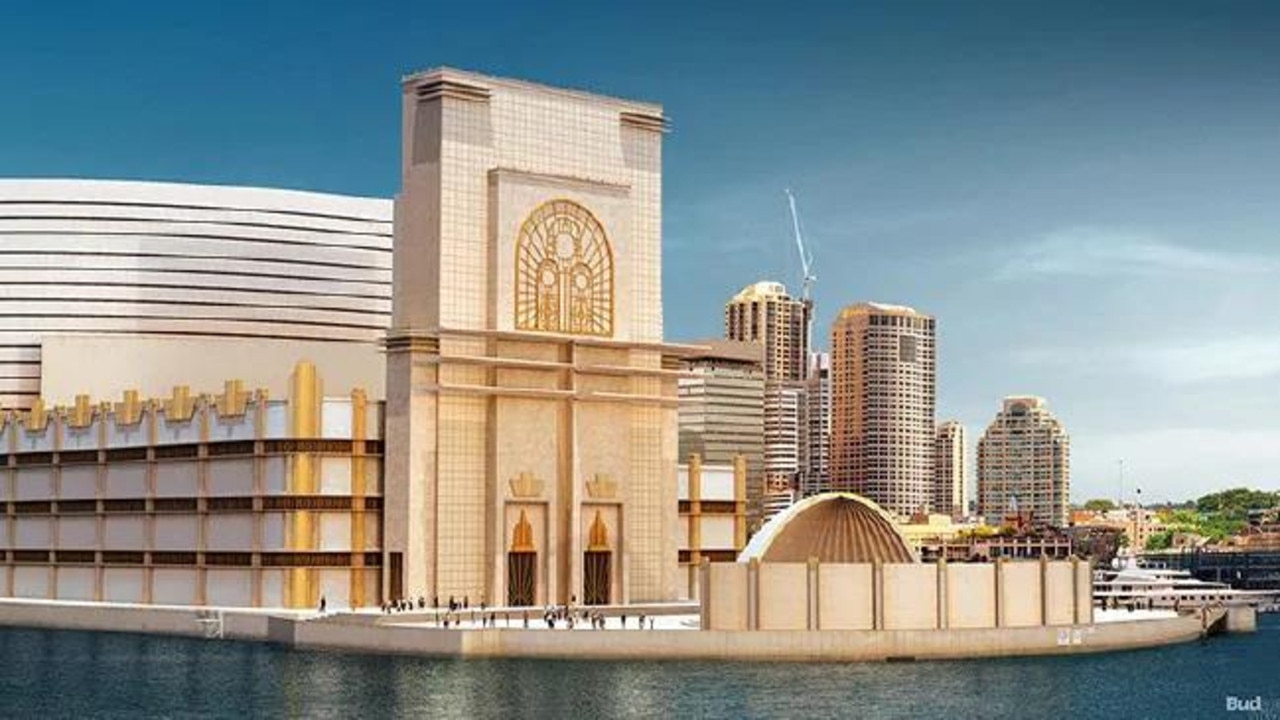 4. Peter Kollar and Balthazar Korab's design
This was the highest-ranking entry from Australia, designed by Hungarian refugees Peter Kollar and Balthazar Korab.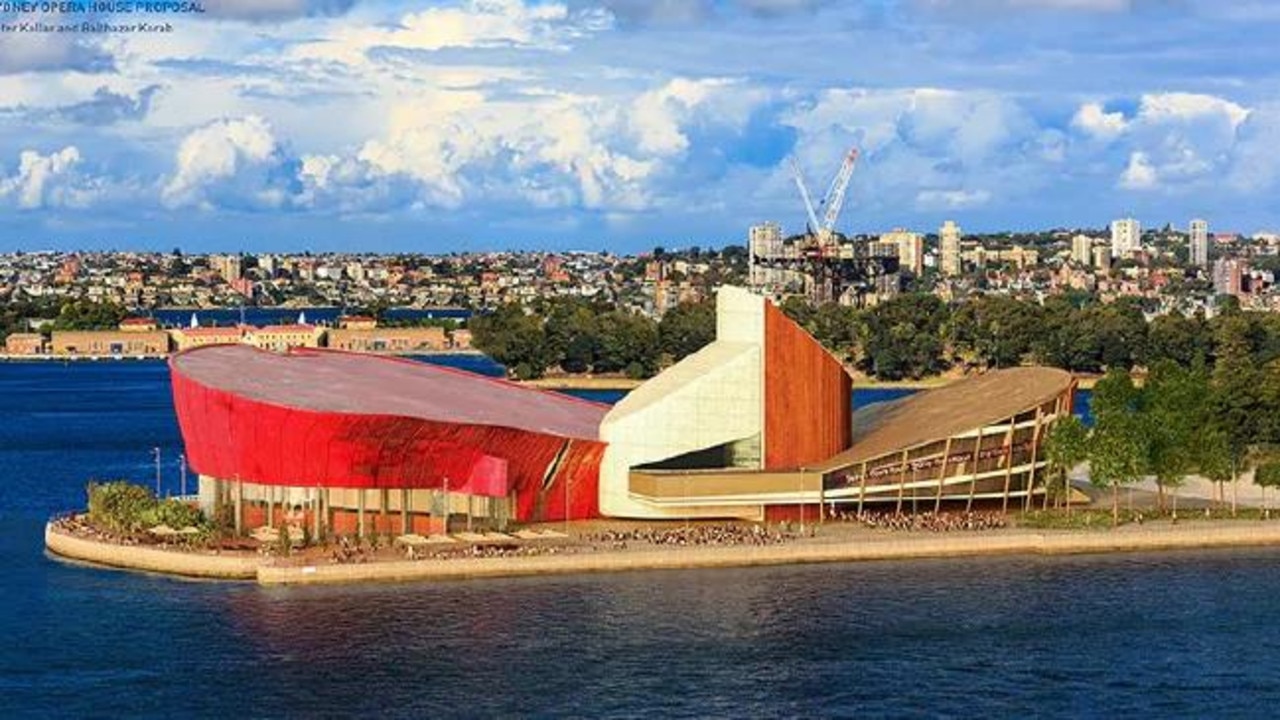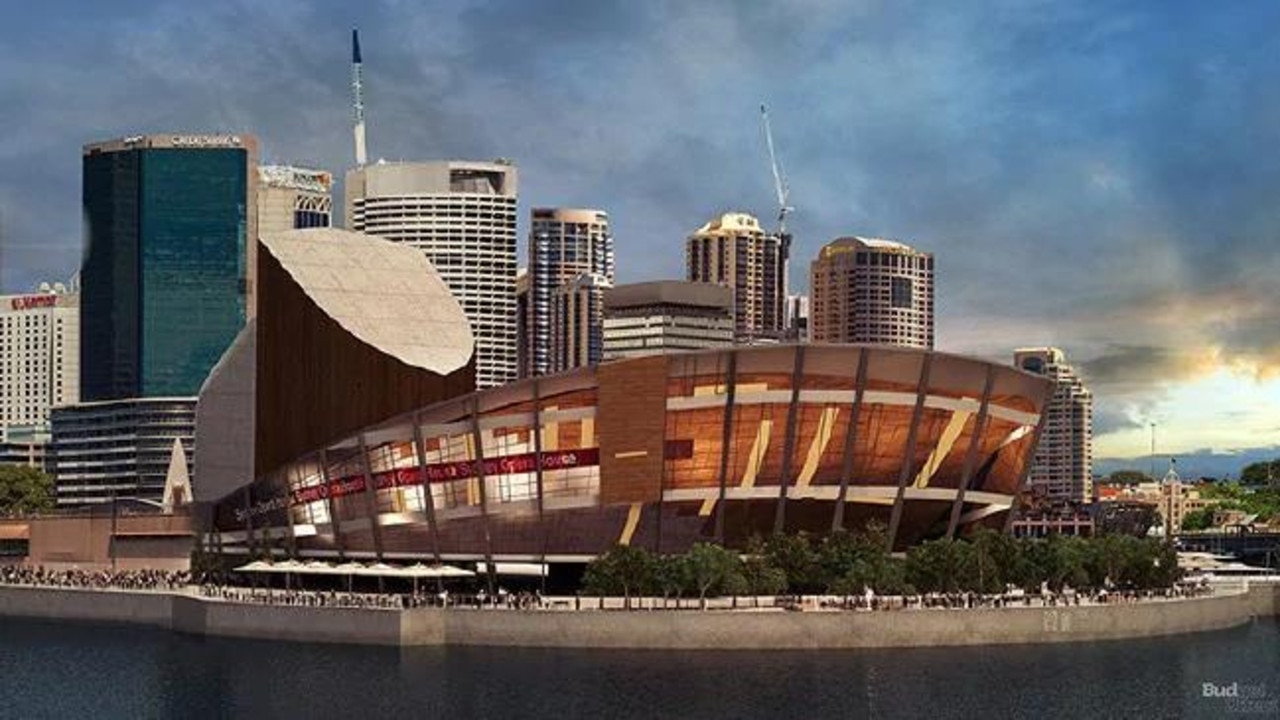 5. S. W. Milburn and Partners' design
Stanley Wayman Milburn and Eric Dow's design serves a practical purpose — yes, that's a helicopter pad up on the roof.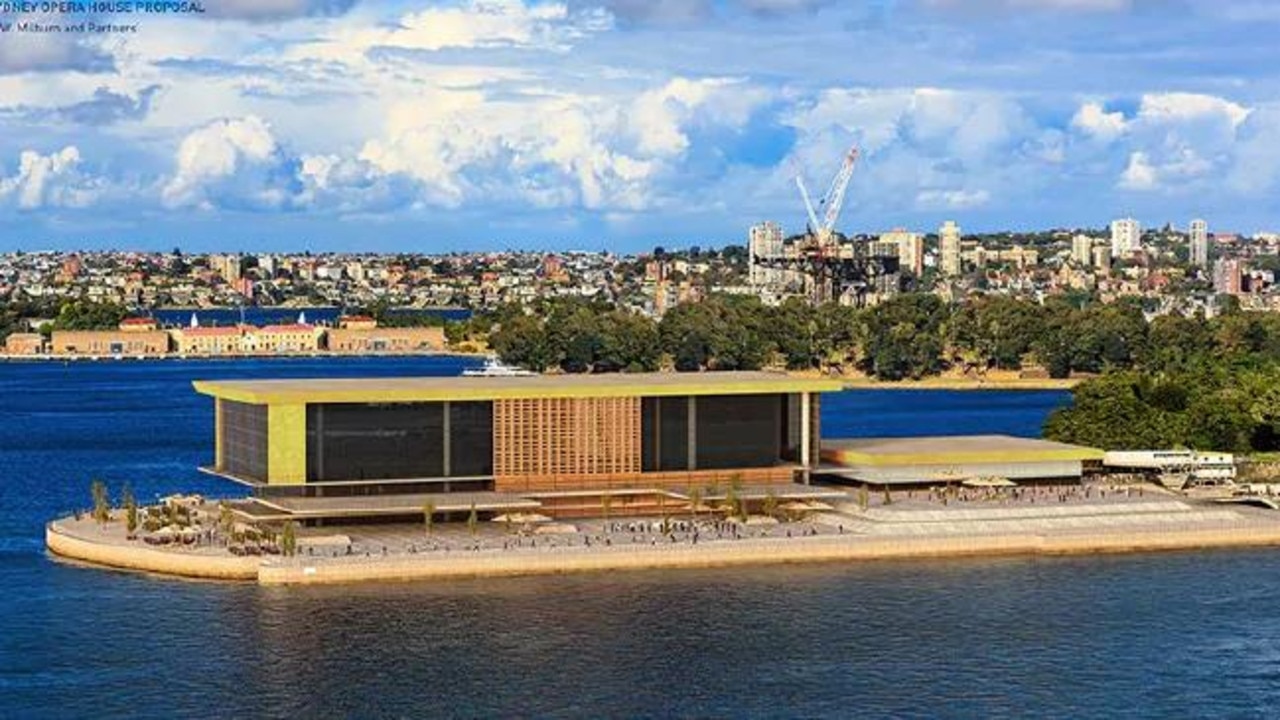 6. Vine and Vine's design
English company Vine and Vine came up with a split-level design made up of two auditoria* separated by a restaurant.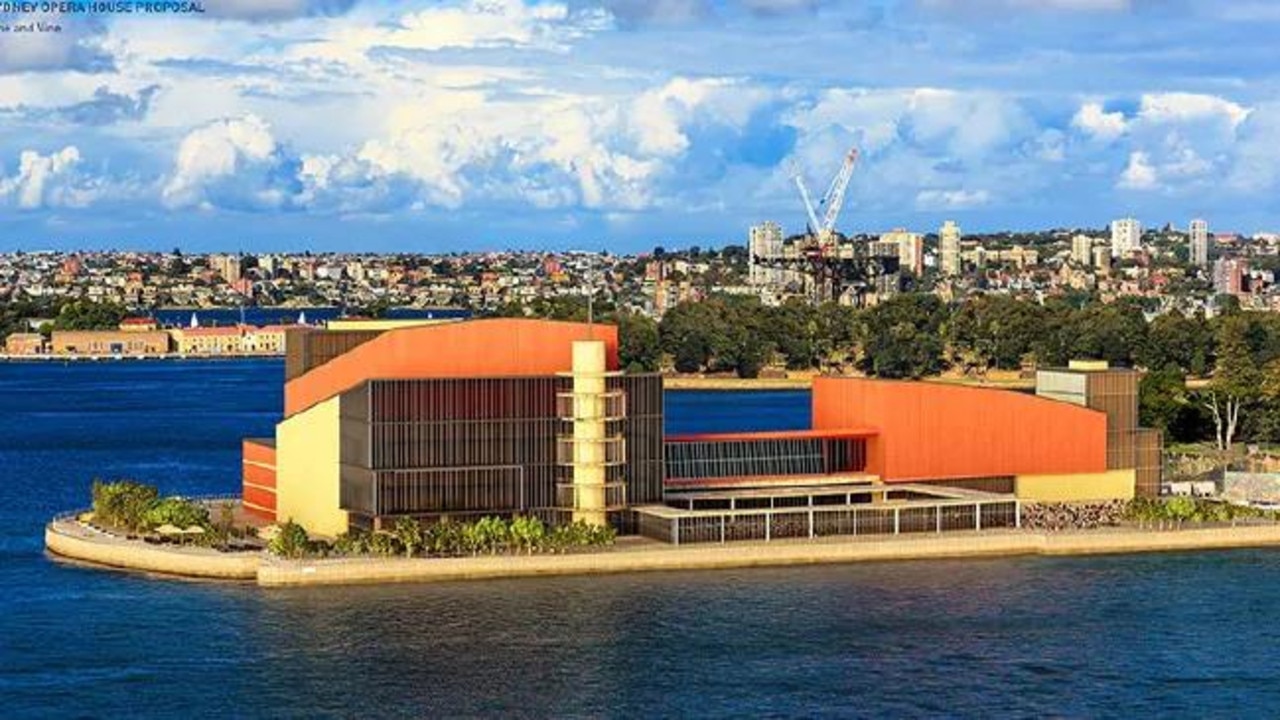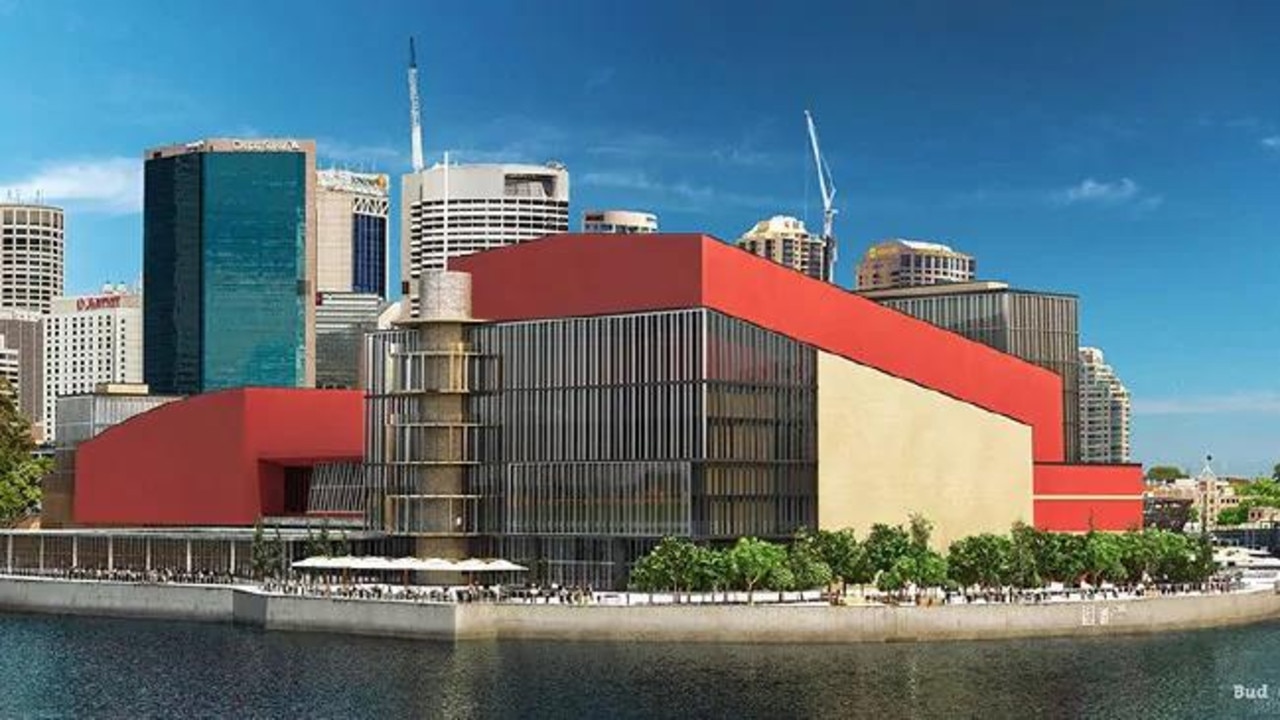 7. Kelly and Gruzen's design
This design came courtesy of US architects Barnett Sumner Gruzen and Colonel Hugh A. Kelly.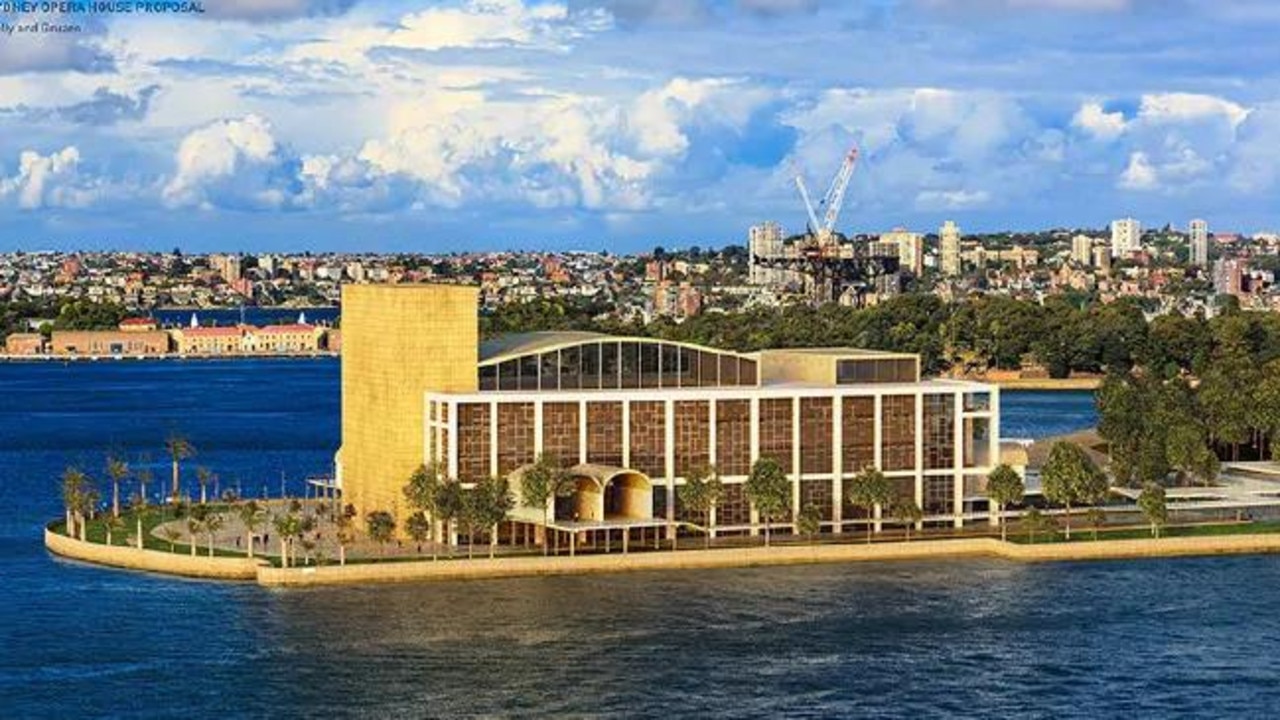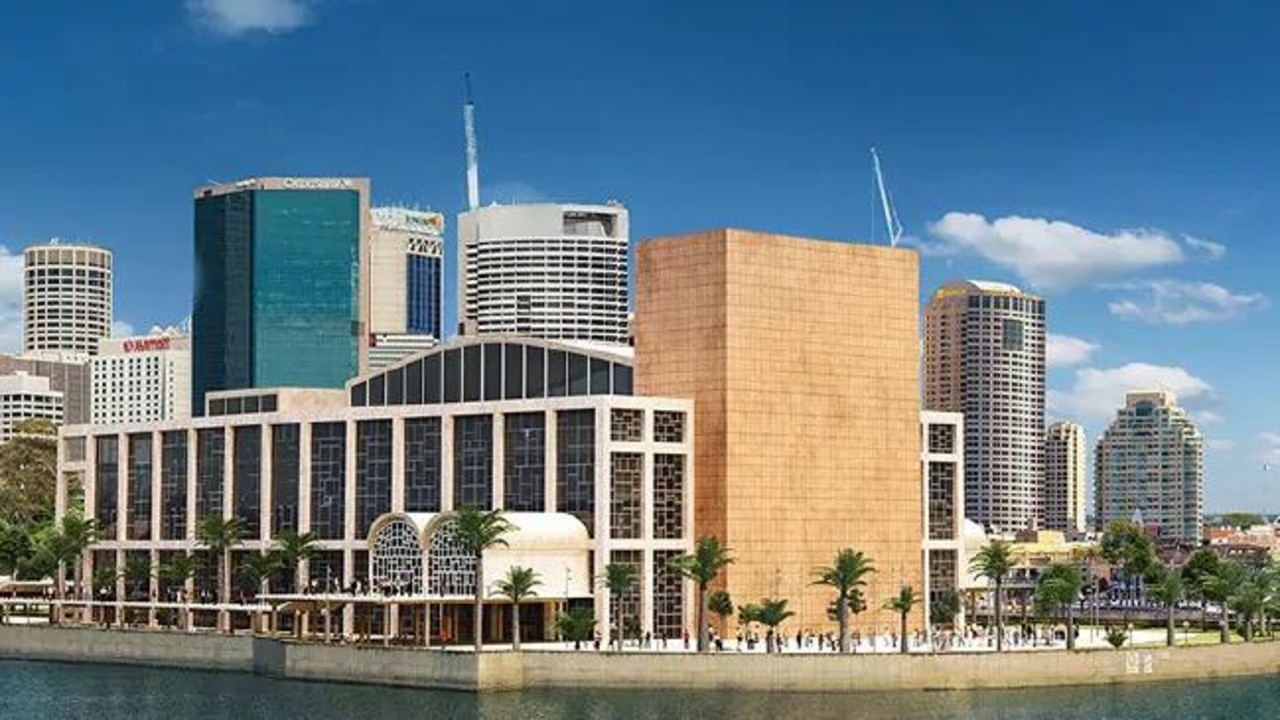 The computer-generated images in this story were originally published in a blog by Budget Direct on www.budgetdirect.com.au
GLOSSARY
selfie: self portrait
striking: noticeable
promenade: pathway
auditoria: plural of auditorium, or concert hall
EXTRA READING
Opera House turns green for St Patrick's Day
Keeping our bridge as good as new
World's longest sea bridge opens
QUICK QUIZ
How old is the Sydney Opera House?
Who was the NSW Premier in 1956?
What date did building begin?
What date was the Opera House officially opened?
What is the singular for auditoria?
LISTEN TO THIS STORY
CLASSROOM ACTIVITIES
1. Write a letter
Imagine that you are the judge that chose Jorn Utzon's winning design for the Sydney Opera House. Write a letter explaining the reasons why you chose his design. You can include reasons why you thought that Utzon's design was better than the other designs in the story.
Time: allow 25 minutes to complete this activity
Curriculum Links: English, Design and Technologies
2. Extension
Jorn Utzon designed an amazing opera house. Think about a building or place you know well, like your home or school. How would you change it to create an amazing place? Create a plan, drawing or design.
Time: allow 40 minutes to complete this activity
Curriculum Links: Design and Technologies
VCOP ACTIVITY
After reading the article, with a partner, highlight all the openers you can find in blue. Discuss if they are powerful and varied openers or not. Why do you think the journalists has used a mix of simple and power openers? Would you change any, and why?
HAVE YOUR SAY: Do you like the Sydney Opera House or one of the others? Why?
No one-word answers. Use full sentences to explain your thinking.