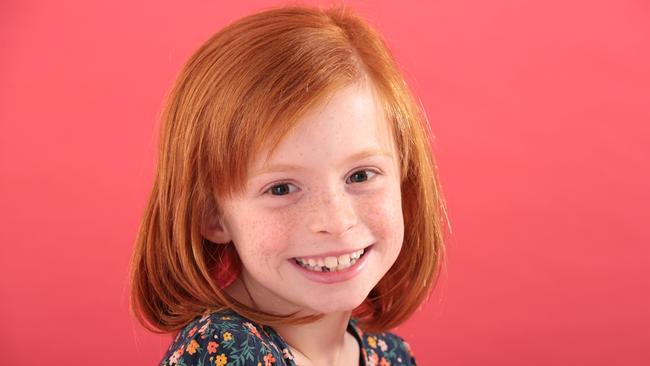 spelling bee
As top scoring students nationally advance to the state and territory round, Kids News speaks to 10 of Australia's perfect score kids. Discover their spelling secrets and how they are tackling the next stage of the competition.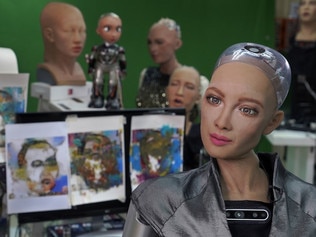 arts
Artwork created by a robot called Sophia has sold at auction for an amount equivalent to more than $900,000, paid in the form of a non-fungible token, or NFT
arts
A photo titled The Landscape of Fear and showing a volcano erupting within an incredible electrical storm has won first prize in a global photography contest. See some of our favourite photos
Latest
Kids News
is free to use!
Subscribe to our newsletter
Thank you
Your subscription to the Kids News newsletter was successful!
View our privacy collection policy statement
here
×
Please enter an email in the format name@domain.com