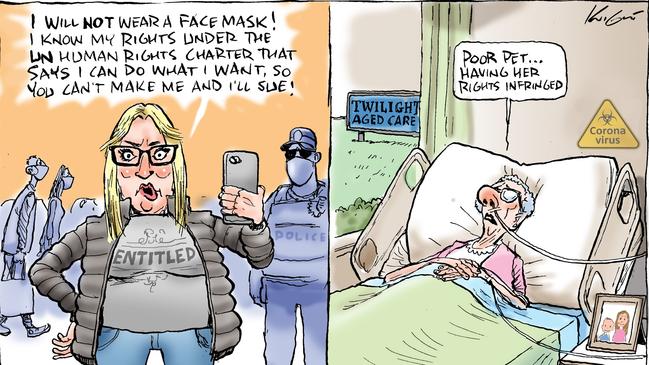 civics
Like a school essay, a cartoon is a way to compare and contrast two sides to an issue. In this case it's about someone demanding their rights but forgetting their responsibilities to the vulnerable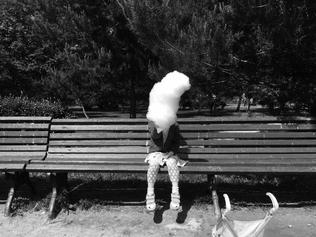 arts
It's hard to believe the winners from the annual iPhone Photo Awards — described as the 'Oscars of mobile photography' — were taken with an iPhone or iPad. Which is your favourite?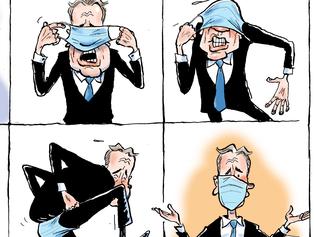 news
We all know when you try to do something in front of a camera, things don't turn out quite as you would like them to. This was the case with the Health Minister and his face mask
Latest
Kids News
is free to use!
Subscribe to our newsletter
Thank you
Your subscription to the Kids News newsletter was successful!
View our privacy collection policy statement
here
×
Please enter an email in the format name@domain.com