You don't have to go to the outback to see animals in their natural habitat*.
Wildlife warrior Robert Irwin is encouraging kids to take a look closer to home and discover the animal species right in their own backyard.
"I think kids would be very surprised to find just how many animals are in your backyard," Robert, 17, said.
"If you take the time to look around under every log and on every leaf, you'll find a huge array* of smaller creatures — little jumping spiders, frogs and skinks, and if you're lucky maybe even an echidna or two.
"If you can devote a little time each day into making your home more animal friendly, you will eventually end up with your own animal habitat."
Speaking ahead of the release of the Urban Wildlife in Your Backyard book from The Great Australian Wildlife Collection, Robert said there were many ways to encourage wildlife to make your home their home.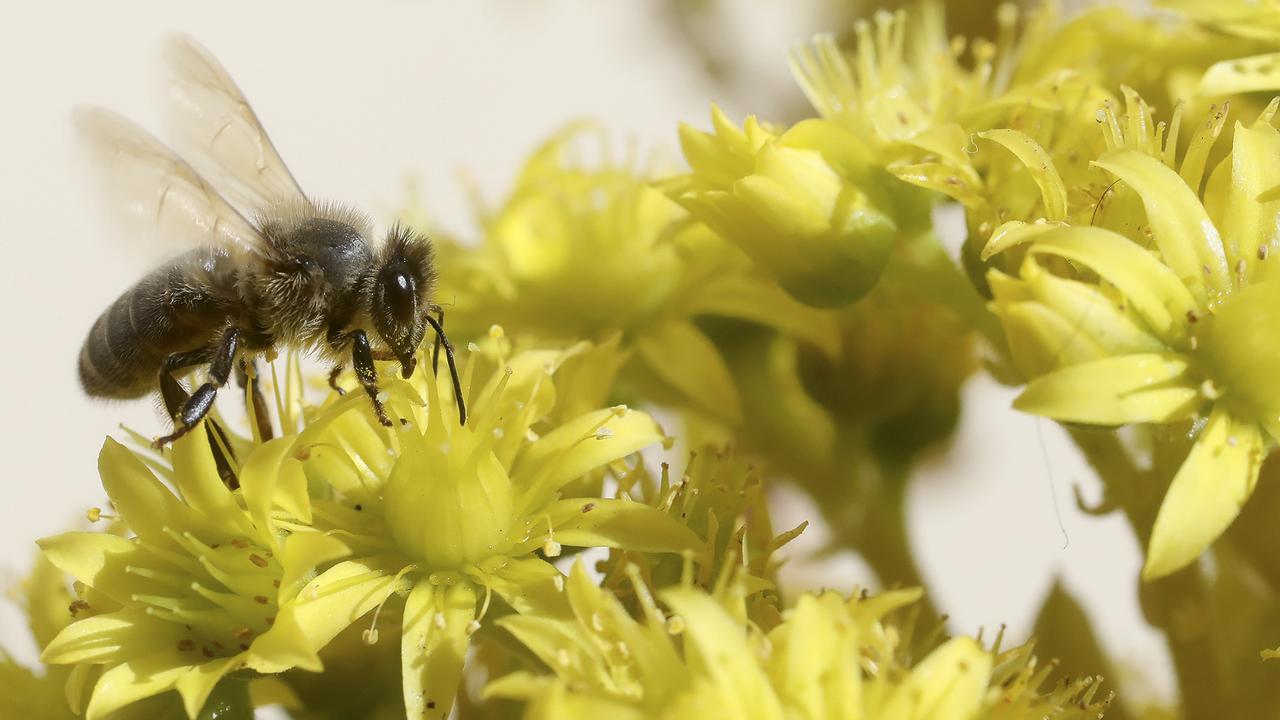 "Firstly, I would start at the smaller end of the scale and make your home pollinator* friendly," he said.
"By planting more flowering plants in your garden you can encourage important insects like butterflies or native bees.
"Next, birds are wonderful animals to have around. Placing bird baths in your backyard, ensuring there are plenty of spots to roost* and planting tree species that birds can feed from are just a few simple things to immediately make your yard more attractive to birds.
"Last but not least, a compost pile is a wonderful way to stay sustainable and entice* smaller creatures into your backyard."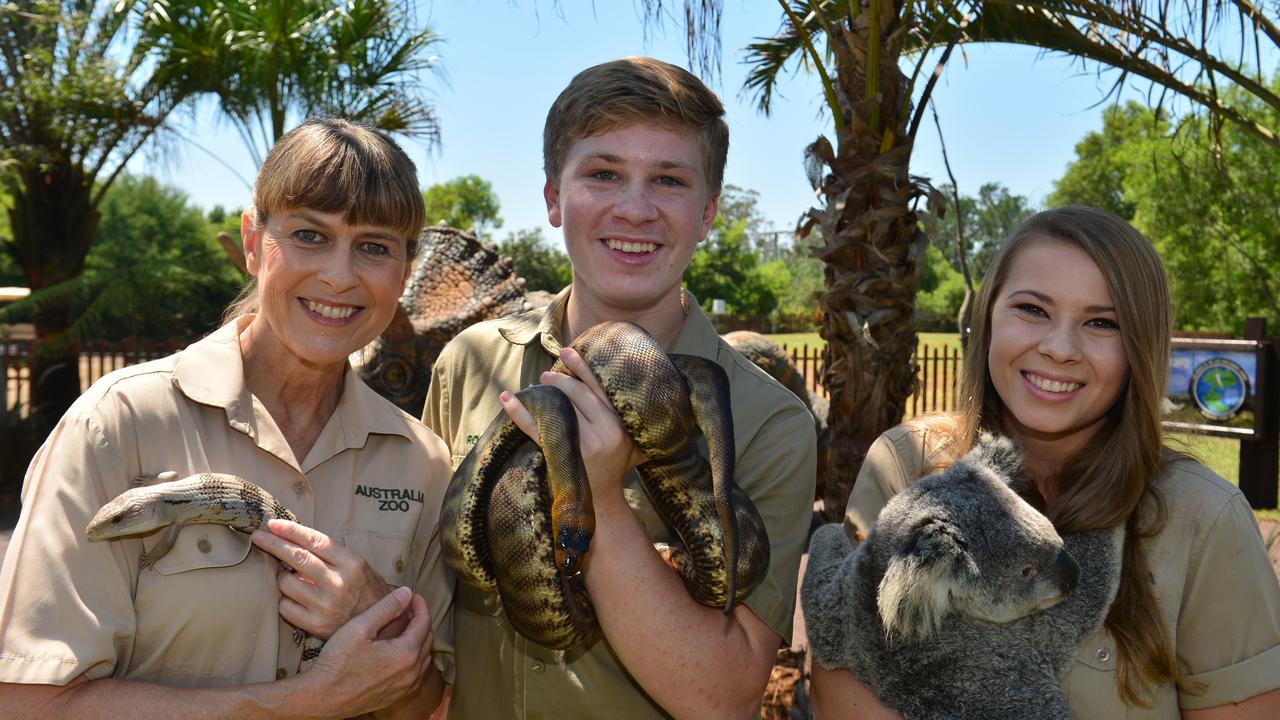 The passionate* wildlife conservationist* and photographer, who lives at Australia Zoo with mum Terri and sister Bindi, said ground dwelling* species like bandicoots were quite common around Australia and sometimes made it into backyards, while bats, possums and blue tongue lizards could be found in more urban* areas.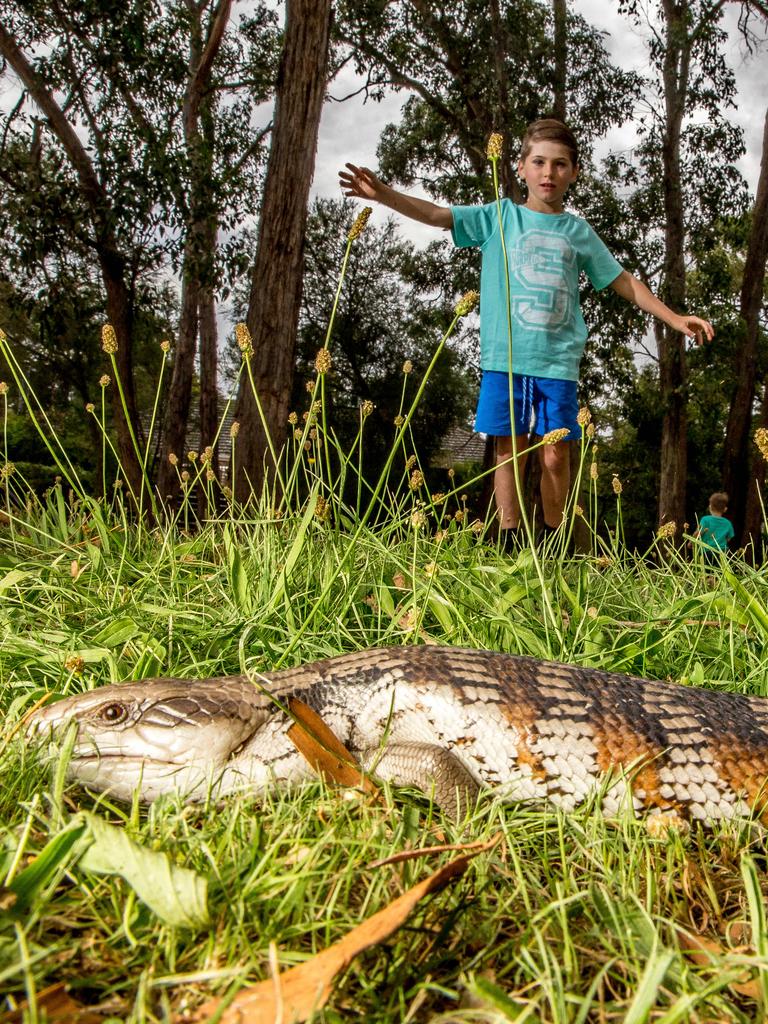 "Having a little refuge* for wildlife around your home is more important than ever," he said.
"These days, as our towns, cities and roads constantly expand, wildlife habitat is fragmented* and it can be extremely difficult for animals to eke out an existence*.
"So by doing a few little things and making your own wonderful animal habitat, you can in turn provide vital areas for wild animals to retreat and thrive.
"If every home in suburban Australia decided to do a little something for their local flora and fauna, a big change can be made."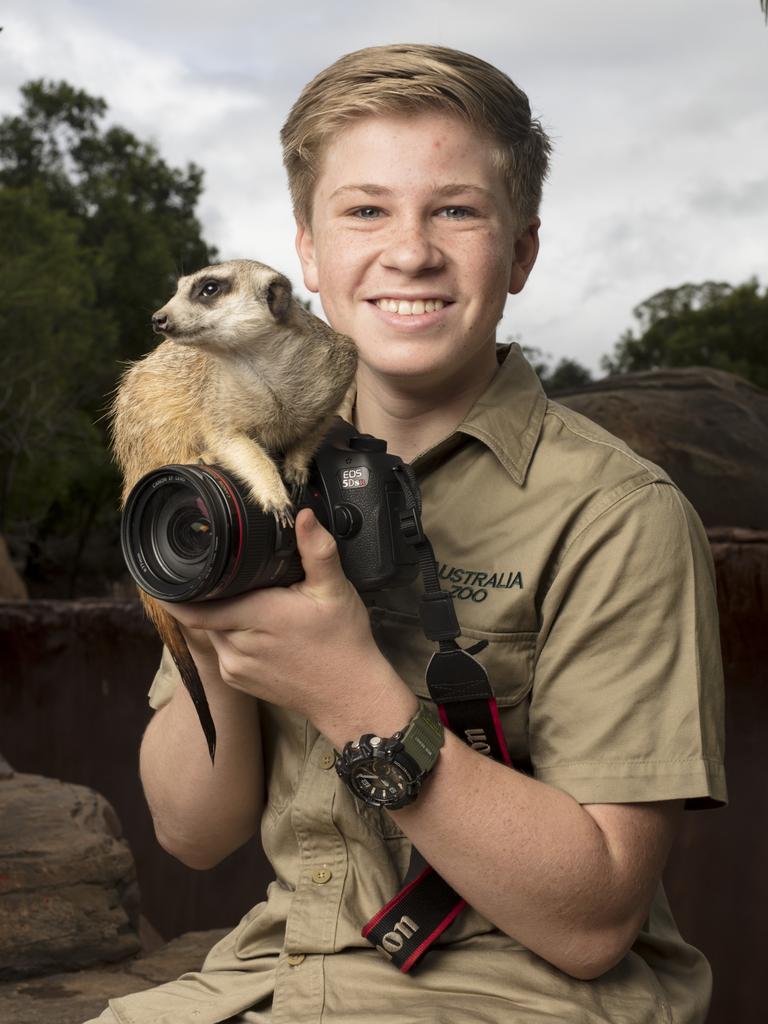 Robert said kids had an important part to play in protecting wildlife for the future.
"I believe that the biggest positive change on our planet is going to come from our youngest generation," he said.
"And the best way to spark a passion for the protection of the natural world is by starting small at the youngest age.
"For me, growing up in Australia Zoo surrounded by our beautiful family of animals every day set me up for a lifelong love of nature.
"Even if you may not be able to have a tiger or crocodile in your backyard, you can still create a little 'zoo' of your own by attracting local native wildlife.
"Being able to experience animals first-hand and having a connection to nature is vitally important for young people."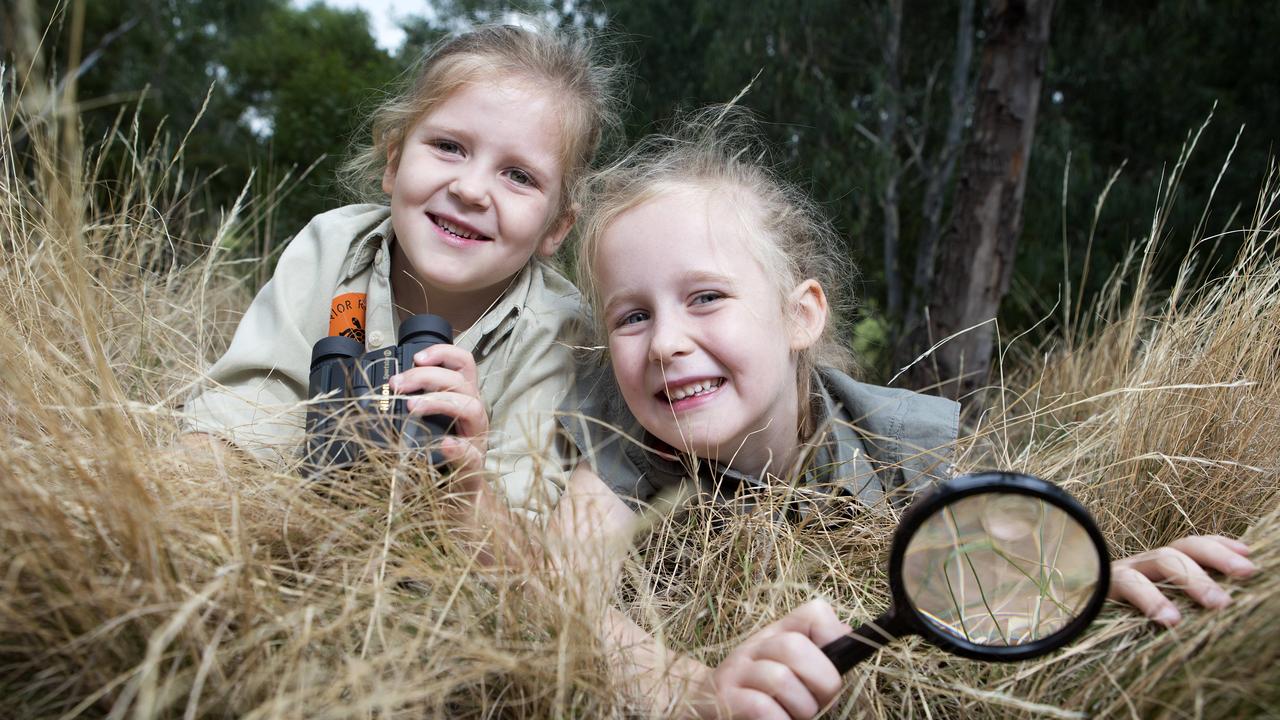 There are 15 books to collect in The Great Australian Wildlife Collection. The Urban Wildlife in Your Backyard book is available when you buy your newspaper on February 11, with a new book out each day until February 21.
See wildlifebooks.com.au for more information.
GLOSSARY
habitat: natural home
array: range
pollinator: animal that moves pollen between flowers
roost: rest for sleep
entice: attract
passionate: having strong feelings or beliefs
conservationist: person who works to protect the environment and wildlife
ground dwelling: lives on the ground
urban: city/town
refuge: safe place
fragmented: broken up
eke out an existence: manage to survive
EXTRA READING
Vote for the cutest baby animal
'Bat woman' and other incredible wildlife pics
Echidna puggle in good hands after bumpy start
QUICK QUIZ
How does Robert Irwin suggest encouraging butterflies and bees to your backyard?
Name two ways to make your backyard more attractive to birds.
Where does Robert Irwin live?
Besides wildlife conservation, what else is Robert Irwin passionate about?
Why is create a refuge for wildlife around your home so important today?
LISTEN TO THIS STORY
CLASSROOM ACTIVITIES
1. Draw an animal friendly backyard
Draw a detailed picture of an animal friendly backyard. Include the features that Robert Erwin has suggested and label each of these with a short caption explaining how it will help attract or protect animals. Add some of the animals that you think you might see in the backyard you have drawn.
Time: allow 30 minutes to complete this activity
Curriculum Links: English; Science; Visual Arts
2. Extension
Explore an area of your school yard (with your teacher's permission of course) and make a list of all of the creatures you can find. Don't forget to use your hearing too – there may be some creatures that you can hear but cannot see!
Time: allow 10 minutes to complete this activity
Curriculum Links: English; Science
VCOP ACTIVITY
Grammar and VCOP
The glossary of terms helps you to understand and learn the ambitious vocabulary being used in the article. Can you use the words outlined in the glossary to create new sentences? Challenge yourself to include other VCOP (vocabulary, connectives, openers and punctuation) elements in your sentence/s. Have another look through the article, can you find any other Wow Words not outlined in the glossary?
HAVE YOUR SAY: What animals have you seen in your backyard?
No one-word answers. Use full sentences to explain your thinking. No comments will be published until approved by editors.