The ACT could become the first state or territory of Australia to recognise in law that animals have feelings.
New laws would treat animals as sentient beings, which means that they are able to feel and perceive* the world and that humans have a duty to care for their physical and mental* wellbeing.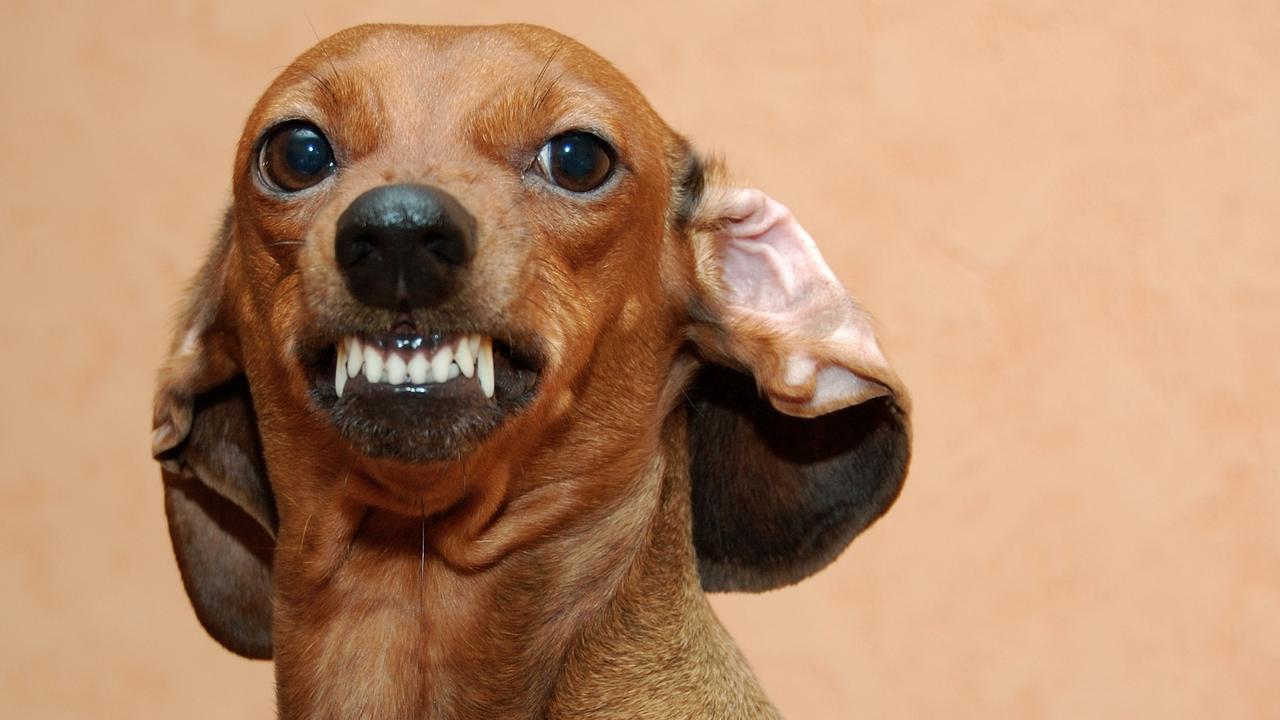 "The science tells us that animals are sentient," ACT City Services Minister Chris Steel told ABC.
"I know with my dog he gets very excited when we're about to go on a run."
Under the new laws, pet owners wouldn't be able to keep their animals locked up without allowing them to exercise each day, although there would be exceptions for reasonable restraint*, such as chickens in a coop or a cat in a cat enclosure.
Fines would apply for not providing adequate food, water, grooming and veterinary care and for injuring an animal and not reporting it. It would be against the law to have an animal in a moving vehicle without proper restraint.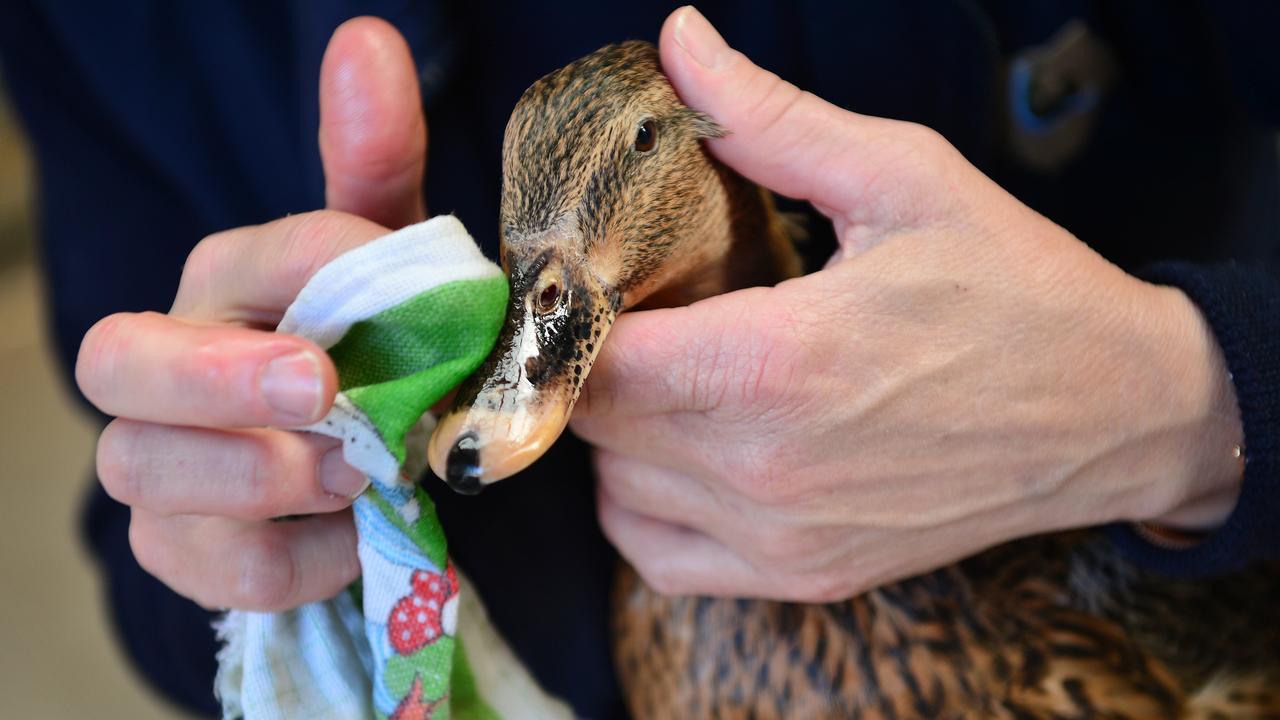 People found guilty of the new laws could be fined or jailed.
It would also become legal for someone to break into a car to protect an animal from death or serious injury if there is no other reasonable option.
The proposed changes to the territory's animal welfare laws will be introduced in a bill to the ACT Legislative Assembly (parliament) this week and follow similar new laws introduced in New Zealand in 2015.
A bill is a proposal put to parliament for a new law or a change to an existing law. Politicians vote on whether the bill becomes law.
European Union (EU) laws recognise animals as sentient beings but it is not yet clear whether the same laws will apply in the UK once it leaves the EU as part of the Brexit* process.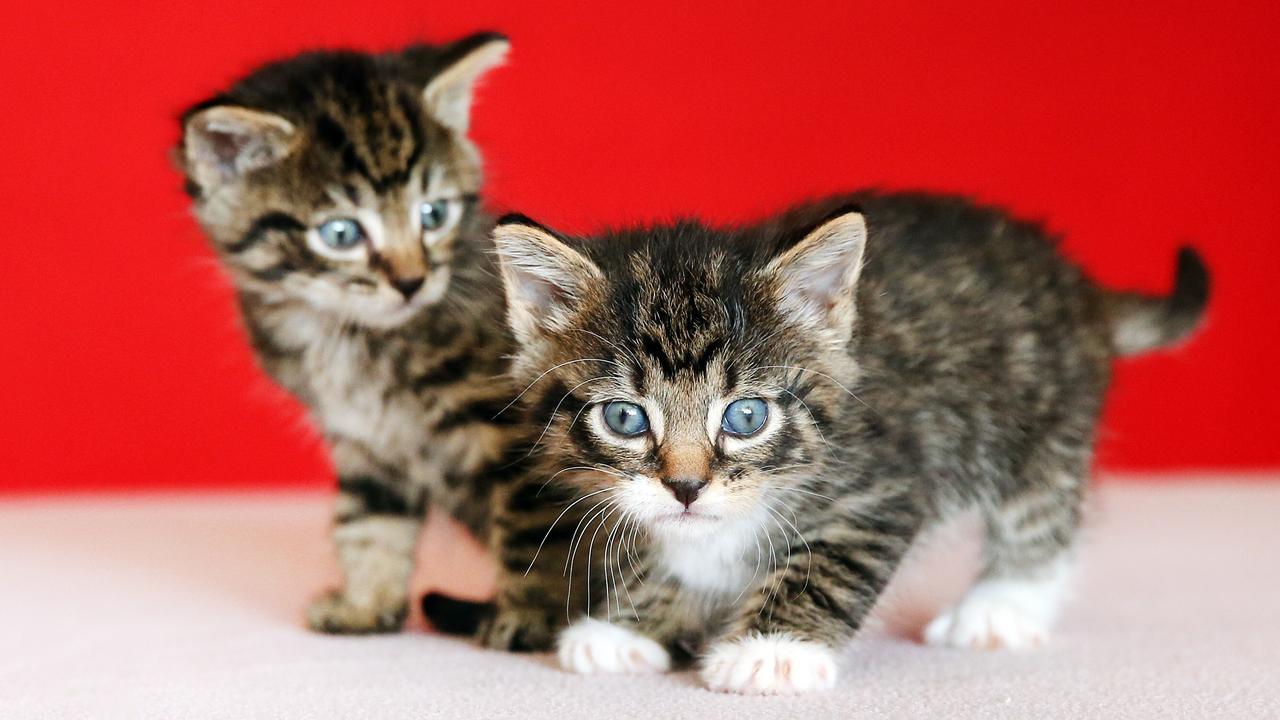 GLOSSARY
perceive: become aware or conscious of something
mental: to do with thinking and feeling
restraint: something that keeps someone in place, such as a seatbelt
Brexit: the current process of the UK leaving the group of countries called the European Union
EXTRA READING
Saddest elephant in the world dies
Horse trainer Darren Weir gets 4-year ban
Ban rejected on live sheep exports
Cute orphans become best mates
QUICK QUIZ
What does sentient mean?
What are two possible punishments for breaking these laws?
Who is Chris Steel?
Do any other countries have similar laws?
Who votes on whether a bill becomes law?
LISTEN TO THIS STORY
CLASSROOM ACTIVITIES
1. Animals v Humans
A sentient being is defined as one that has the power to perceive, reason and think. Make a list of arguments FOR and AGAINST animals being classified as a 'sentient being' by law.
Use these arguments to choose a point of view (For or Against), and write a persuasive text arguing your point of view.
A persuasive text should be structured in the following way:
INTRODUCTION: I think that … (and why)
REASON 1:
REASON 2:
REASON 3:
CONCLUSION: This is why I believe that …
Time: allow 30 minutes to complete this activity
Curriculum Links: English, Critical and Creative Thinking
2. Extension
Survey/question your classmates to gather some examples of clever things their pets do or have done to help convince you that they do 'have the power to perceive, reason and think'.
Do you think this law should be introduced into all states and territories of Australia? Why or why not?
Time: allow 20 minutes to complete this activity
Curriculum Links: English, Personal & Social, Ethical, Critical & Creative Thinking
VCOP ACTIVITY
After reading the article, with a partner, highlight all the openers you can find in blue. Discuss if they are powerful and varied openers or not. Why do you think the journalist has used a mix of simple and power openers? Would you change any, and why?
HAVE YOUR SAY: Do you think animals are sentient beings with feelings?
No one-word answers. Use full sentences to explain your thinking. No comments will be published until approved by editors.