A close-up image of the scratched and scarred tail of a baby humpback whale has won the 2018 National Geographic Travel Photographer of the Year contest.
Photographer Reiko Takahashi's image, taken off the Japanese island of Kumejima, has
won her the $13,000 first prize from 13,000 entries.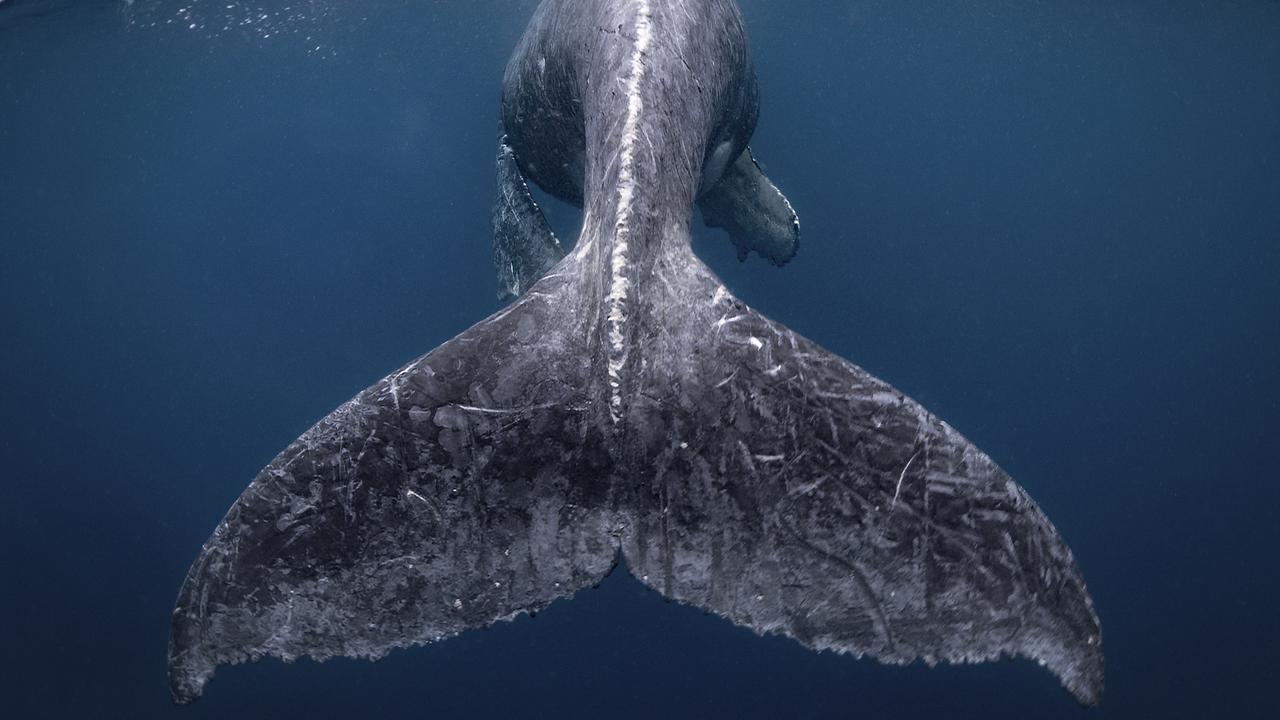 "Most of the time, the calf stayed close to her mum," Ms Takahashi said.
"At one point, the calf began jumping and tapping its tail on the water near us — it was very friendly and curious.
"Finally, the mother, who was watching nearby, came to pick up the calf and swim away. I fell in love completely with the calf and its very energetic, large, and beautiful tail.
"It was a special scene for me, to be able to take a photo of the calf, completely relaxed in gentle waters. I really cannot believe it."
Even though the whale is just a calf, its tail shows scars of small injuries that have healed. No one knows how it was injured.
The photographer worked in an office but left her job to follow her dream of being a photographer. Now she's usually found in the water, looking for the perfect shot.
She found it.
The National Geographic Travel Photographer of the Year contest celebrates pictures taken by all levels of photographers — both professional* and amateur* — around the world.
The competition accepts entries under the categories of Nature, People and Cities.
Hiro Kurashina of Japan won first prize in the Cities category for his photo titled Another Rainy Day in Nagasaki, Kyushu, while Tea Culture by Alessandra Meniconzi of Switzerland won the People category.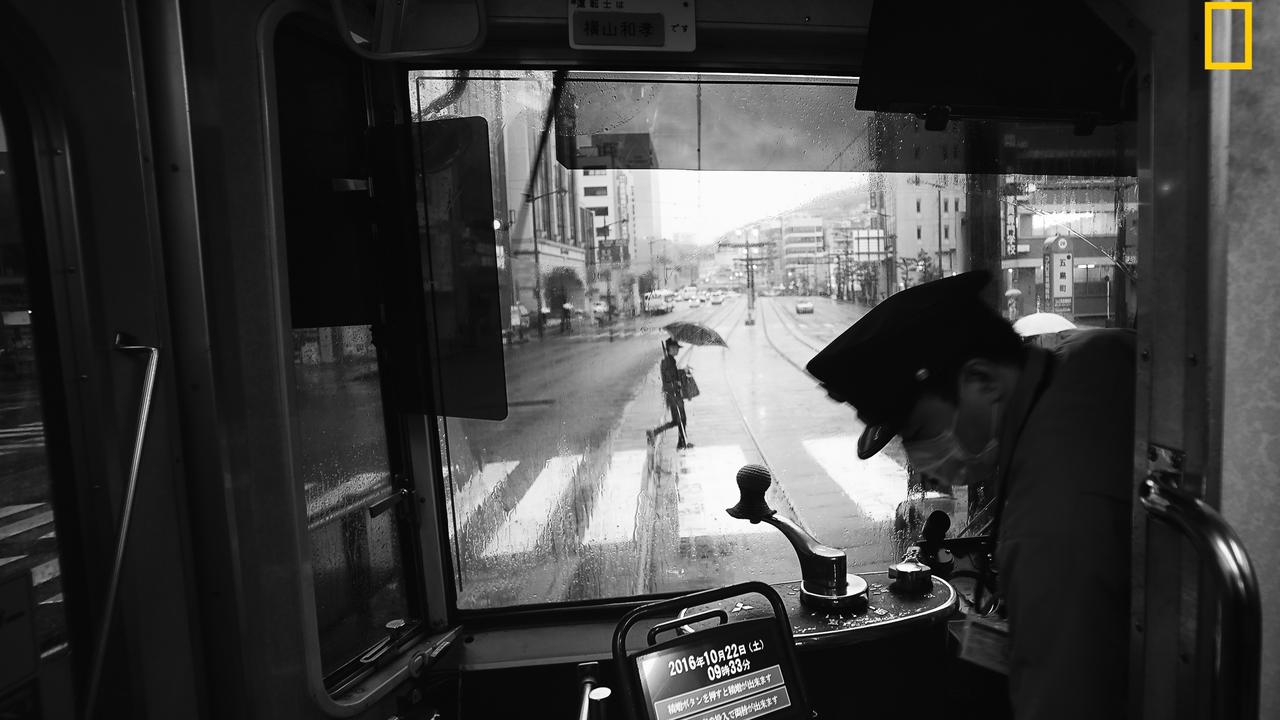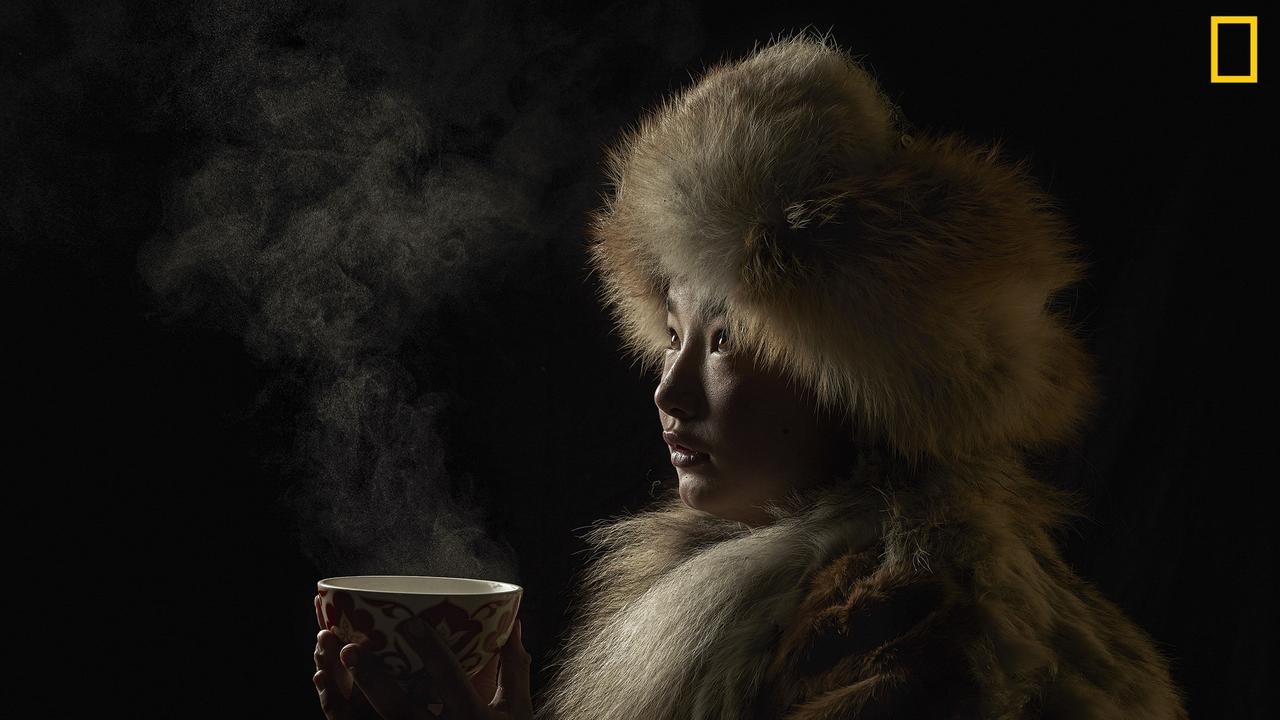 This year's competition was judged by Whitney Johnson, vice president of visual* experiences at National Geographic, as well as two National Geographic photographers — ocean and adventure photographer Andy Mann and polar photographer Camille Seaman.
"I was amazed at the quality of images and the sensibility* towards subject in all three categories for this competition," Ms Seaman said. "Looking at hundreds of images choosing the winners was a daunting* task. The images that stood out did so based not solely* on their technical execution* but also a sensitivity* for a feeling of the moment and originality*."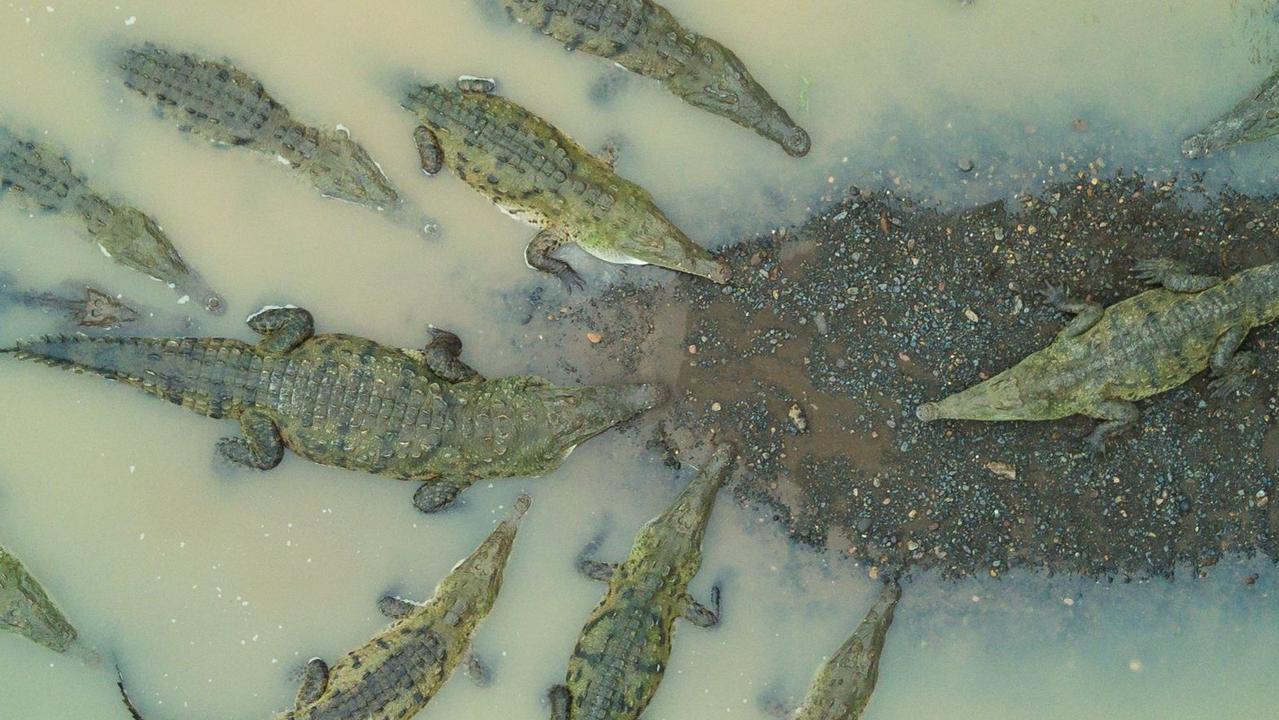 EXTRA READING
Shocking find in dead whale's stomach
GLOSSARY
professional: does this as a paid job
amateur: does this as a hobby and may not be paid
visual: things you can see
sensibility: being able to appreciate or be sensitive to something
daunting: seeming difficult
solely: only
execution: the way it is done
sensitivity: being sensitive or aware of
originality: like nothing else
LISTEN TO TODAY'S STORY
QUICK QUIZ
1. What type of whale is in the winning photo?
2. How many entries where in the competition?
3. What are the three categories of photos?
4. Who are Andy and Camille and why would they be good judges?
5. Using the glossary, what is the difference between a professional and amateur photographer?
CLASSROOM ACTIVITIES
Choose one of the winning photographs. Plan and write a piece of creative writing that is based on, or inspired by, the photograph. You can write a story, poem, song lyrics or anything you choose.
Time: Allow 25 minutes
Curriculum Links: English
Extension: Imagine that you are one of the judges for the awards. For each of the photos shown here, write a paragraph explaining the reasons why that photo won the award. You will need to spend some time looking carefully at each photo and thinking about exactly what makes it a great photo.
Time: Allow 30 minutes
Curriculum Links: Visual Arts
VCOP ACTIVITY
After reading the article, with a partner, highlight as many pieces of punctuation as you can find in green. Discuss how these are being used, where and how often. What level of the punctuation pyramid is the journalist using in this article?
QUESTION: Which of these photos would you have chosen to win? What do you like about it?
Explain your answer using full sentences.