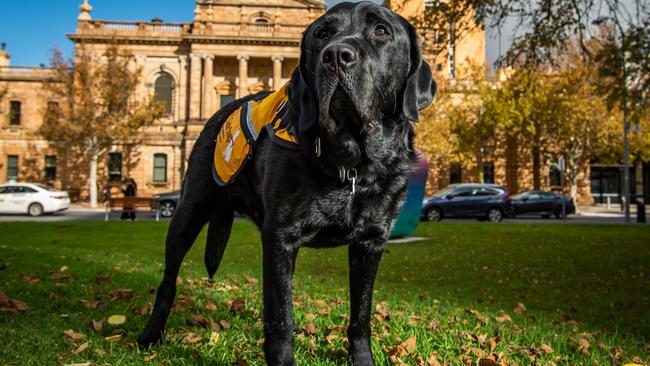 animals
His name may be Zero, but this four-year-old black labrador has scored top marks as a companion canine in the courtroom, winning a Premier's Excellence Award in South Australia.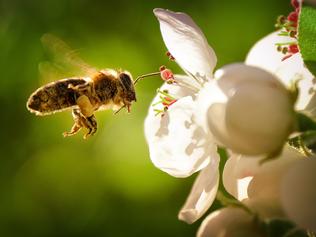 science
Scientists have trained bees to identify COVID-19 in test samples, providing results almost instantly instead of waiting hours for regular test results to come through
money
The Great Aussie Coin Hunt is back at Australia Post, with the new A-Z of $1 collectable coins from the Royal Australian Mint full of fun and surprises
Latest
Kids News
is free to use!
Subscribe to our newsletter
Thank you
Your subscription to the Kids News newsletter was successful!
View our privacy collection policy statement
here
×
Please enter an email in the format name@domain.com