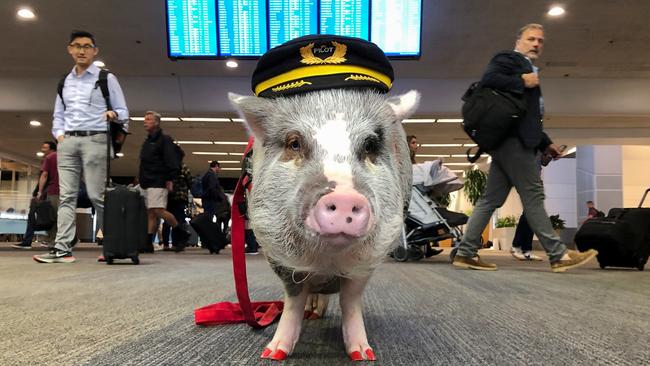 animals
Therapy dogs have been helping calm people's nerves for several years. Now pigs are lining up to be loved by people all over the world who need some extra emotional support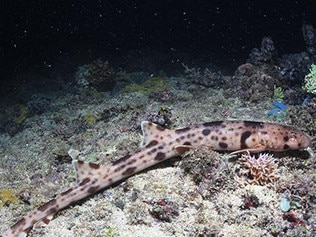 animals
Scientists have discovered four new species of walking sharks near northern Australia and New Guinea that could have evolved because they got separated from their original population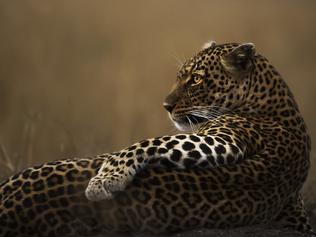 animals
One of these incredible photos will be the winning entry in the 2019 Natural History Museum's Wildlife Photographer of the Year People's Choice Award. Which would you vote for?
Latest
Kids News
is free to use!
Subscribe to our newsletter
Thank you
Your subscription to the Kids News newsletter was successful!
View our privacy collection policy statement
here
×
Please enter an email in the format name@domain.com