arts
Mark Knight reflects on choosing to depict the Queen accompanied yet again by her husband, so that despite her being seated away from others, she is not totally alone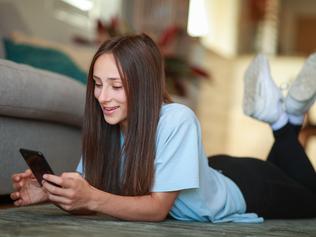 technology
Two Australian parents have invented an app that asks kids a maths or English problem before they can unlock their phones.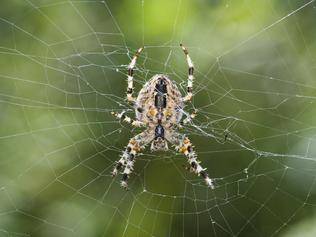 science
Scientists have used artificial intelligence to study spiders and their webs to create eerie music from the vibrations. Listen to what a spider web sounds like
Latest
Kids News
is free to use!
Subscribe to our newsletter
Thank you
Your subscription to the Kids News newsletter was successful!
View our privacy collection policy statement
here
×
Please enter an email in the format name@domain.com